Ready-set-snap! Saturday Photography Challenge and Link-up #2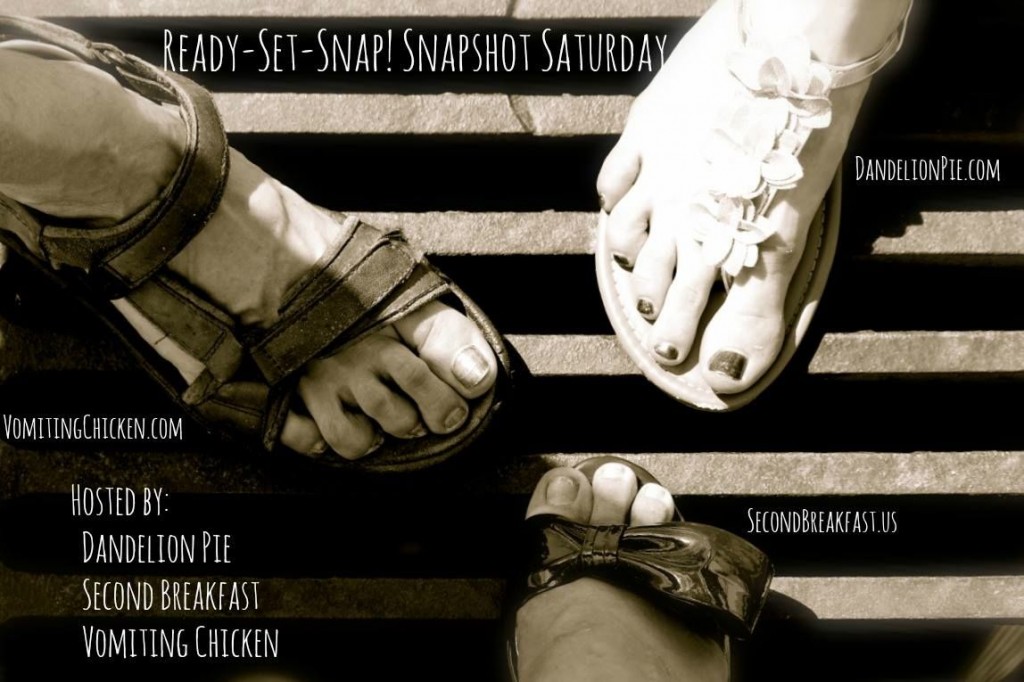 I fell behind on the daily self-portraits this week. And it's only the second week–boo! Spending most of several days in the hospital with my son, who came down with a pretty bad (bad squared!) bout of pneumonia this week, probably had something to do with it. It's funny how going through a crisis situation really helps distill what's important and what's not important in life. And blogging, and taking self-portraits, daily showers, eating–usually such important activities–fell to the wayside this week. But. All is not lost.

I do have a few self-portraits to share with you, and a few from some other Ready-Set-Snap! participants. So without further ado . . .
And now a few self-portraits from a few friends who are participating in Ready-Set-Snap!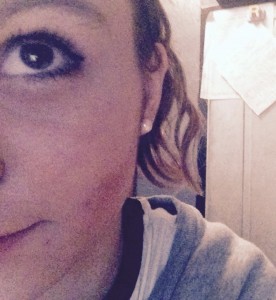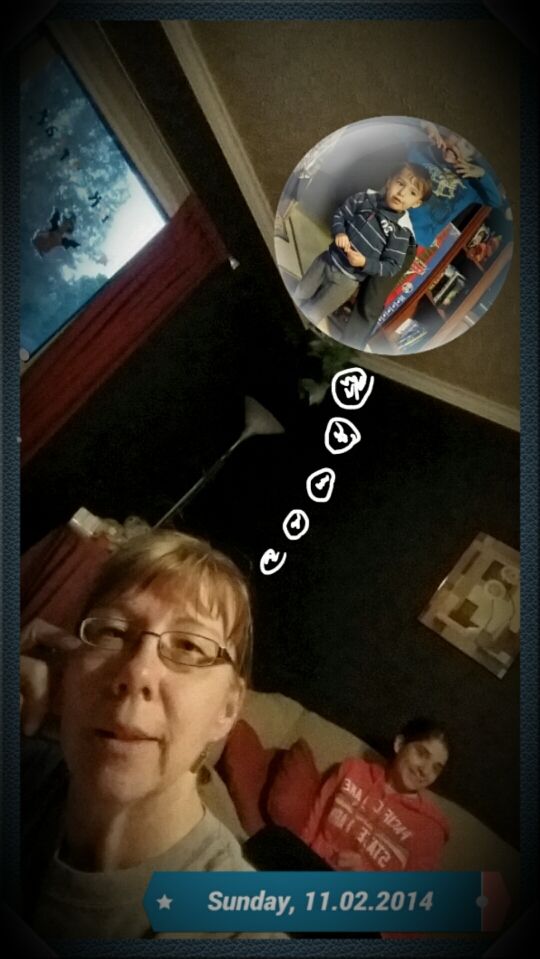 Have you taken any self-portraits this week? It's a great way to learn more about your camera (or your camera on your phone), about lighting, about photo composition, and even just to record what's going on in your life. It takes just a second to snap a few pictures of yourself every day, and it's fun! If you are a blogger, we invite you to join us in our photography link-up below. Your post doesn't have to be about self-portraits, but just about photography. Maybe you learned something new this week and you want to share it with the world? Or perhaps you took several self-portraits and you want to share them with us? Link up below!
If you don't have a blog, feel free to send me your portraits to me via email, or post them on Facebook with the hashtag #readysetsnap, so we can enjoy them with you. A big thank you to Joyce, Olivia, Alana, Brenda, Nathana, and everybody else who has taken self-portraits this week and has shared them with us. We're having fun with this, and we hope that you are, too!

And hey, don't forget our book giveaway this month–this dandy little book is filled with inspiration to learn more about our cameras, and fun challenges and projects, too! a Rafflecopter giveaway
There's so much going on! So many things to choose from. Thank you today, for choosing to visit this spot!
*hugs*