Handmade Polished Wood Napkin Rings
Here they are. Pull cloth napkins through these pretties, and an ordinary meal is transported to a special occasion. You are worth this extra care, and certainly your family is, too!
Dad makes these rings either smooth polished, or lined. You choose!
cedar or walnut
smooth or lined
You probably need some of these, don't you? Of course you do. But don't wait to order them! There is a limited supply of these napkin rings available.
Stats: 4 handmade napkin rings, polished, finished and ready to use (please specify type of wood and style)
$20
Thank you, as always, for your support, Gentle Reader. Buying something from my shop not only helps me continue to pour into your lives with my blogging, but also helps keep my Dad off the streets. 🙂
And that, my friends, is a Very Good Thing. 😉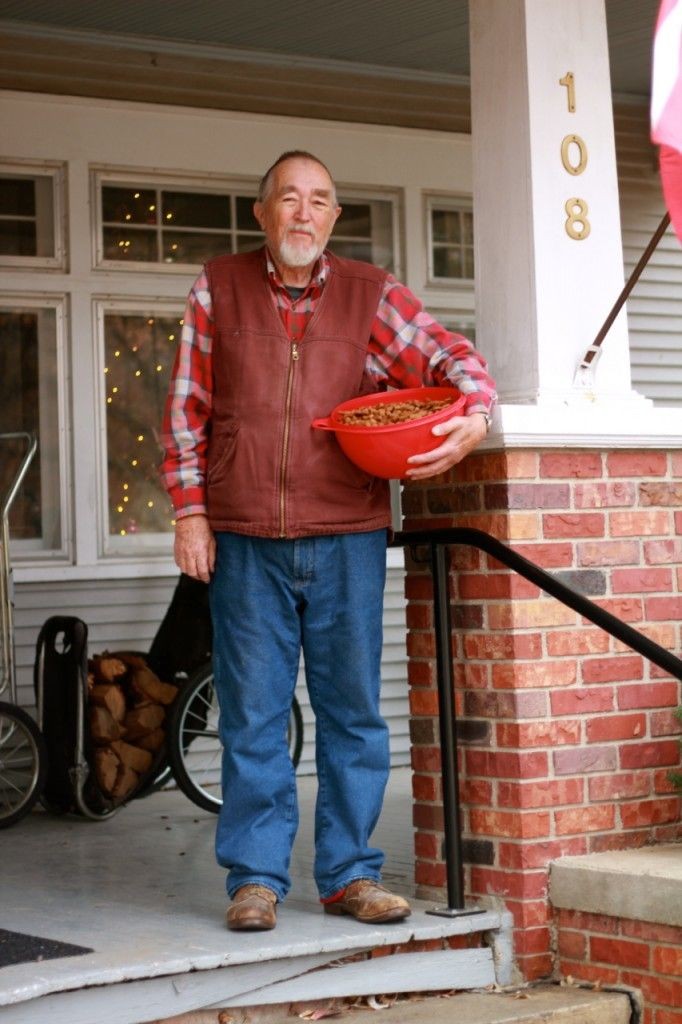 Here's the congenial old rascal, himself.
Save
Save