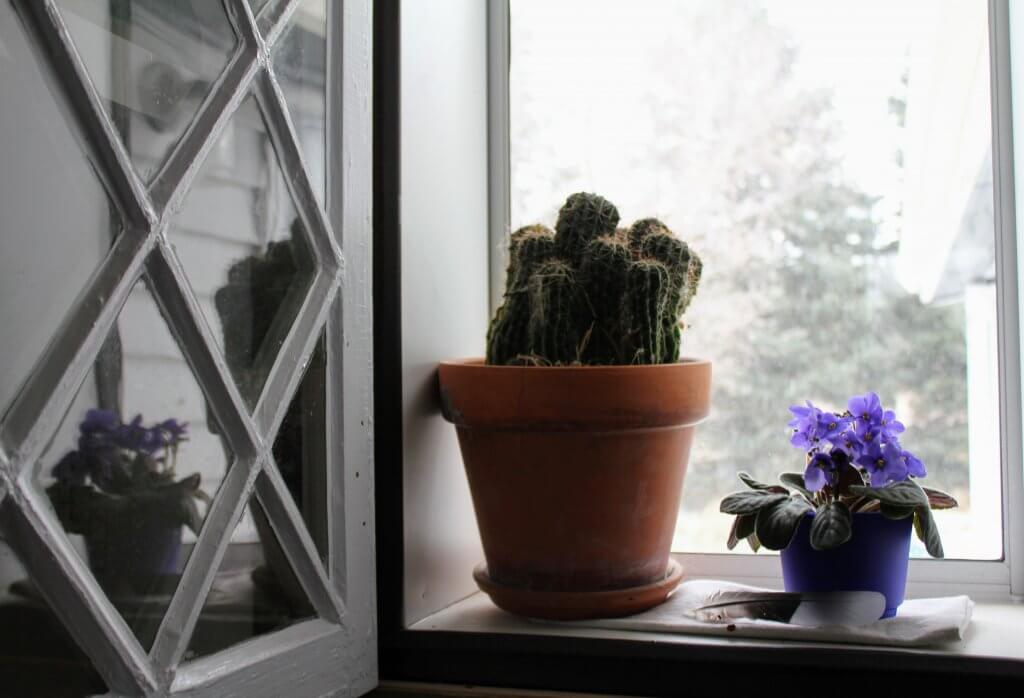 While pushing my wheelbarrow loaded with half-frozen wood chips yesterday, across the draw and up the hill to my hoop house, I stopped to catch my breath. This notion surprised me: It's still only March. 
A sweetly warm day in January will commence a soupy thaw and some lifting of saggy winter spirits, but one knows it's still wintertime. A pleasant day in February will catch a person off guard (and will convince the goose to get to work on her family) but everyone knows that February is changeable, and that a winter storm could still–and probably will–threaten again. But. A string of sun-filled days in March may tease you into believing that winter is done with you for this year. The daffodils and crocus will quickly swallow this, as will the elm and maple trees. The honeybees are great believers in early Spring as well, hungry to begin their work. But woe to the fruit trees with their easily-frozen blossoms if they are gullible enough to believe. And woe to you, beloved, if you are fooled.
Because what will happen is this: you will open your weary heart as wide as your windows, and you'll carry the tender plants outside. You will air the bedding and haul out the rugs. You will pack away the woolen sweaters and begin the spring cleaning. You'll prepare for planting and pruning and fence-repairing projects, all the while feeling utterly, supremely grateful. You made it through another winter. Blessed, lovely, sweetest Spring has arrived at last: you will believe this.
And then in passing you'll happen to notice it on the weather site: Winter Storm Warning, with low temperatures into the teens. Up to five inches of snow. Gusting wind.
You stare for several minutes as you take in this betrayal.
And you already cut up your seed potatoes.