Merry, happy, sweet, and lovely Christmas to you
Amidst all the busyness of this season, Gentle Reader, I do hope you have some moments of loveliness and peace and joy of realization of just how blessed each of us is.
What are your hopes and dreams for Christmas this year?
I pray for a healthy week for us all–we've had so much illness this fall, oh my goodness, with Timothy's bout in the hospital with pneumonia (never done that before, and hope to never do it again!), and Amalia having the Cough That Never Goes Away. I pray constantly that my big kids on the roads will be protected from harm, and that they'll arrive here safely so my joy will be complete, having all the kids under our roof for just a minute or two. A day or two with everybody home at once. Such a blessing.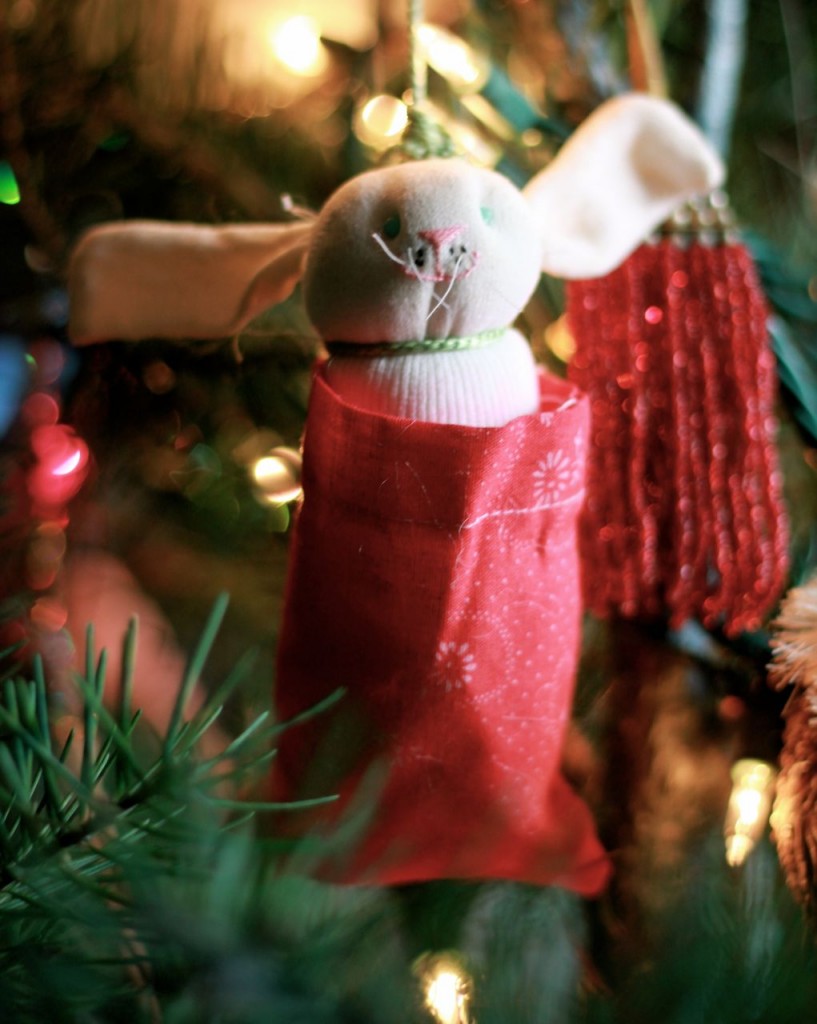 I pray, on a more earthy, selfish note, that the gifts under the tree will delight and that the food that I prepare over the next week or two for my family will be delicious, and will further show my dear ones how much I love them. As the chief cook, that's a joy and a concern, that I not burn the eggs or scorch the stir-fry or run out of butter. That I'll stay healthy through it all because it takes a lot of energy and a strong back to run a farm (even a bitty one) and do all that needs to be done during these next couple of weeks of Christmas celebrations.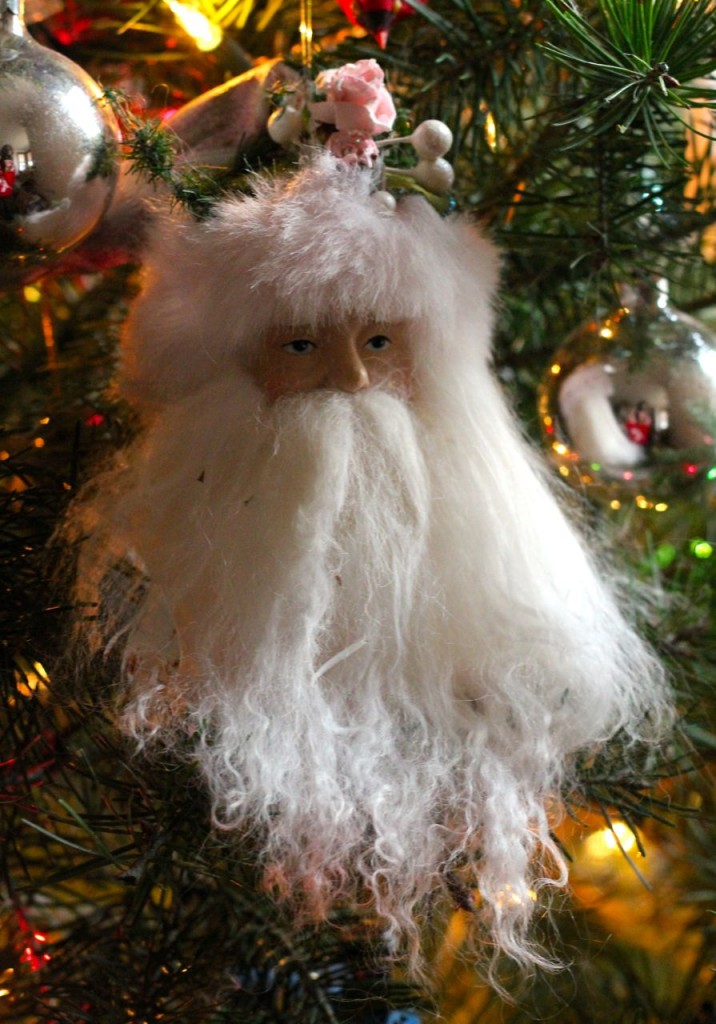 I've been thinking a lot about what was going on a year ago at this time, when our daughter-in-law was so sick with a mysterious malady that she couldn't care for her little family, and how we were taking meals to her every day to make sure that they were eating well, and taking care of our granddaughter as much as possible, but how our hearts ached every day, every hour, every moment, with the prayer that she just get well.
The holidays had a lot of pain mixed with the joy, since we knew that she was at home and couldn't celebrate with us.
What a gift that she did get well, and that she is busily and happily preparing for a trip home from their beautiful new home, where they moved to a new life earlier this year. What a brilliant gift good health is, and how amazing that we take it so for granted, day after day. And when we don't have it, that's all we want: nothing else matters then, really.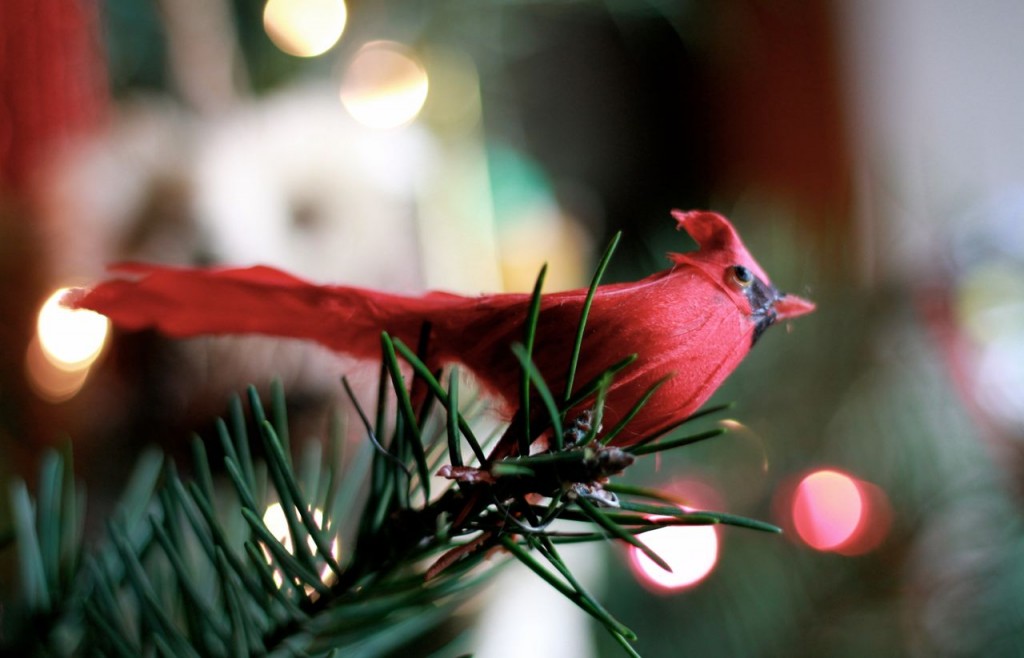 Through all these prayers and entreaties, I come crashing into the brick wall of reality that the greatest gift to me has already been given, over two thousand years ago. It's not good health or a lovely family or a cozy home. No, something so much better.
"For to us a child is born, to us a son is given, and the government will be on his shoulders. And he will be called Wonderful Counselor, Mighty God, Everlasting Father, Prince of Peace." –Isaiah 9:6

The gifts and the food and the hugs and the delightful sounds of my children laughing together are are sublime gifts, to be sure, as is the fun celebration with my extended family and the craziness that always ensues when I get together with my nutty sibs, but even if they were stripped away from me (God forbid, of course!) I'd still be the recipient of the greatest gift of all: Jesus.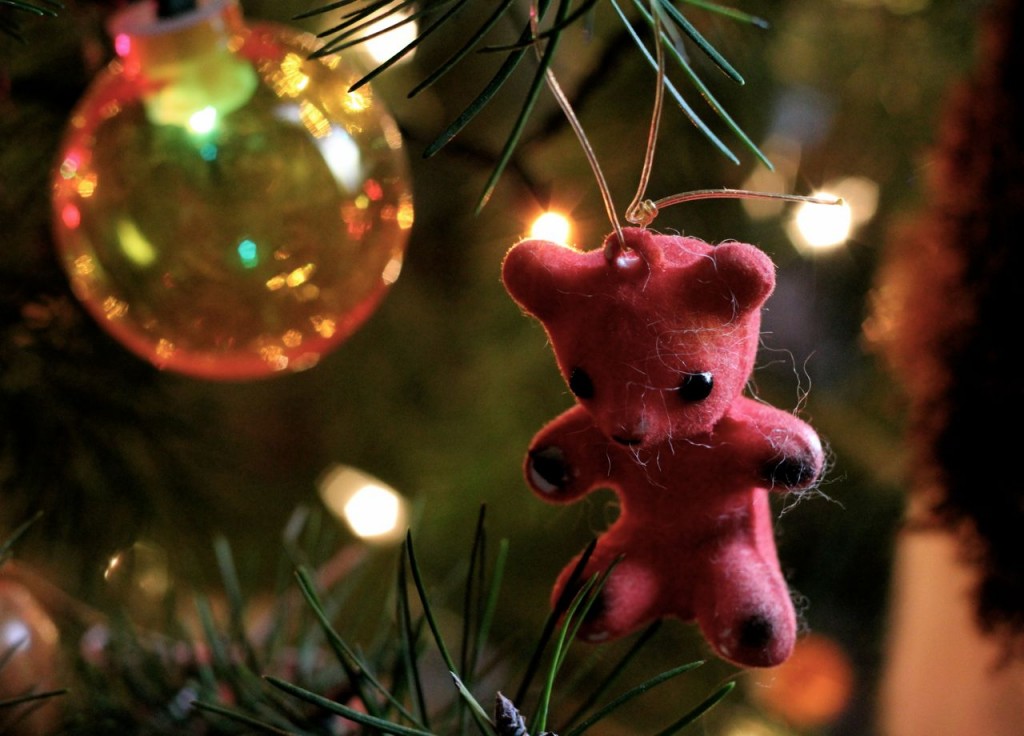 Gentle Reader, thank you again for checking in with me, in my tiny little corner of the internet, time and again. I appreciate you so much. Thanks for putting up with my o'er-long posts, my quickly shifting interests, my soapboxes and my chicken and garden obsessions.
I hope that wherever you are spending your Christmas holidays, that you'll be surrounded by the people that you adore, that you'll be having long board game sessions with people you love to be with, that you'll hear yourself laughing with delight many times, that you'll be listening to your favorite corny Christmas music, and eating foods that you love.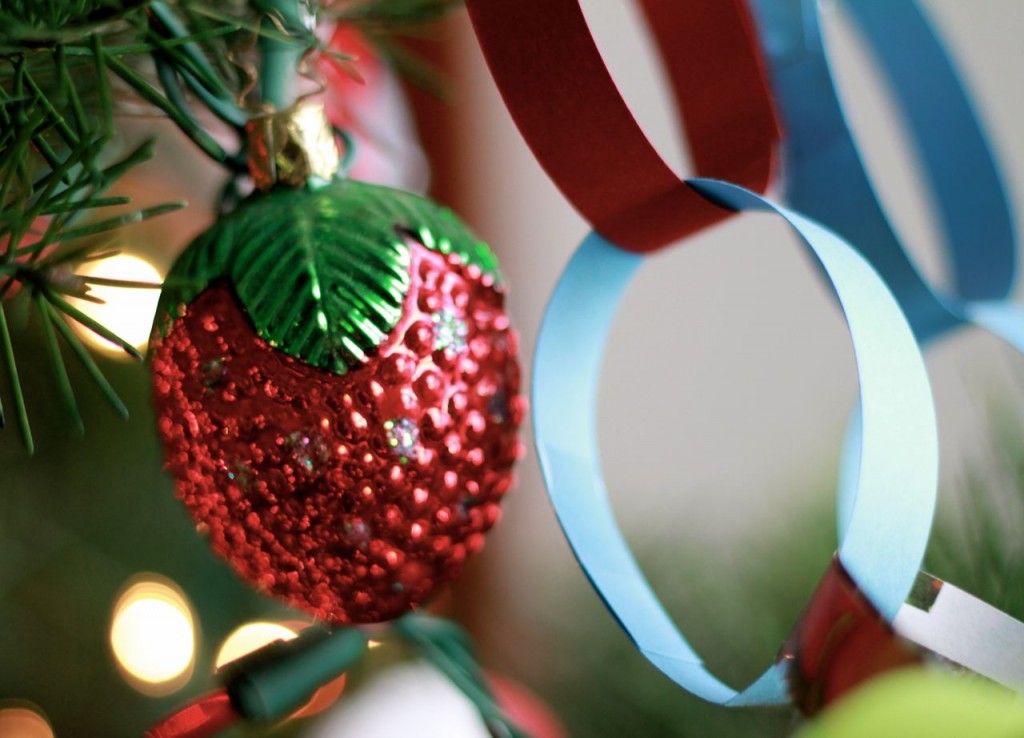 Merry Christmas, Gentle Reader.
*hugs and smooches*