The Mystery of the Disappearing Laundry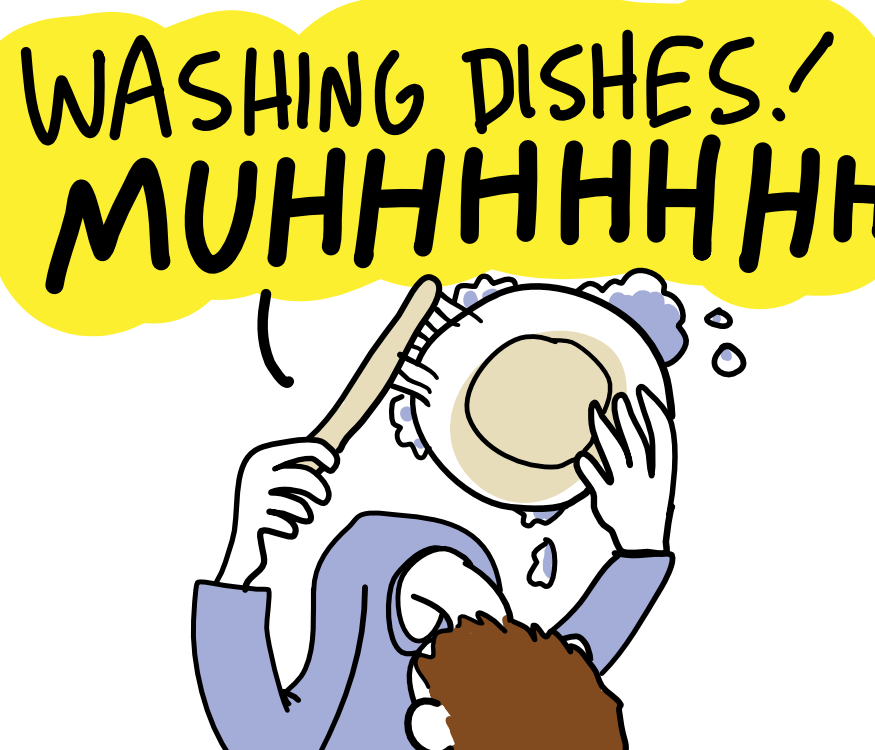 Gentle Readers. If one of your previously-ornery-children, now a fine young grown-up man, asked you to write a story about him when he was a mischievous little boy, what do you suppose would be your first thought? After that first giddy shiver of anticipation and impulse of pay-back-time, natch'. 😉 hehee

I'll tell you what mine was: however will I choose which story to write? I giggled, off and on, for an entire day after Andrew asked me this, remembering the boyhood antics of our #2 son. He is working as a respite care houseparent these days, and building his own graphic design business, and designing board games, and being husband to Sonia and Papa to baby Eleanor and newly-big sistered Princess Anya.
He's a young man with a lot on his plate. Soooo when he asked me if I'd please share one of the stories from when he was a bitty, ornery boy, so he could illustrate it with his cartoons and publish it on his blog, I didn't hesitate. Sounded like fun to me!
And how handy, that I had so many fun stories from which to choose!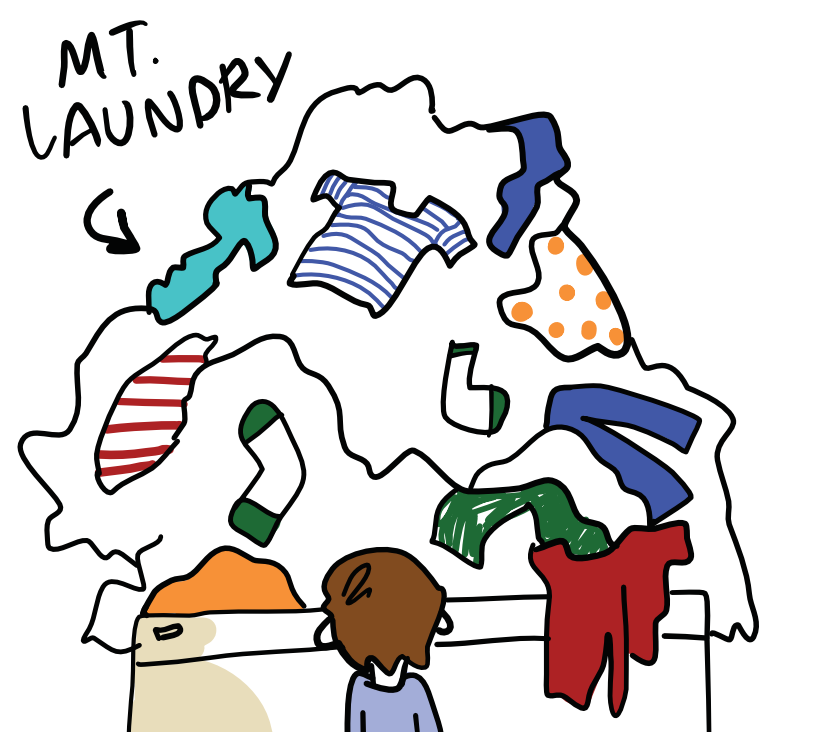 This story is set when he was about ten, during one of the months that he was responsible for processing the family's laundry, and when certain smallish items went missing, piece by piece, and the puzzlement it caused (not to mention the hurried trip to the store for more undergarments), and eventually . . . the discovery that shocked us all!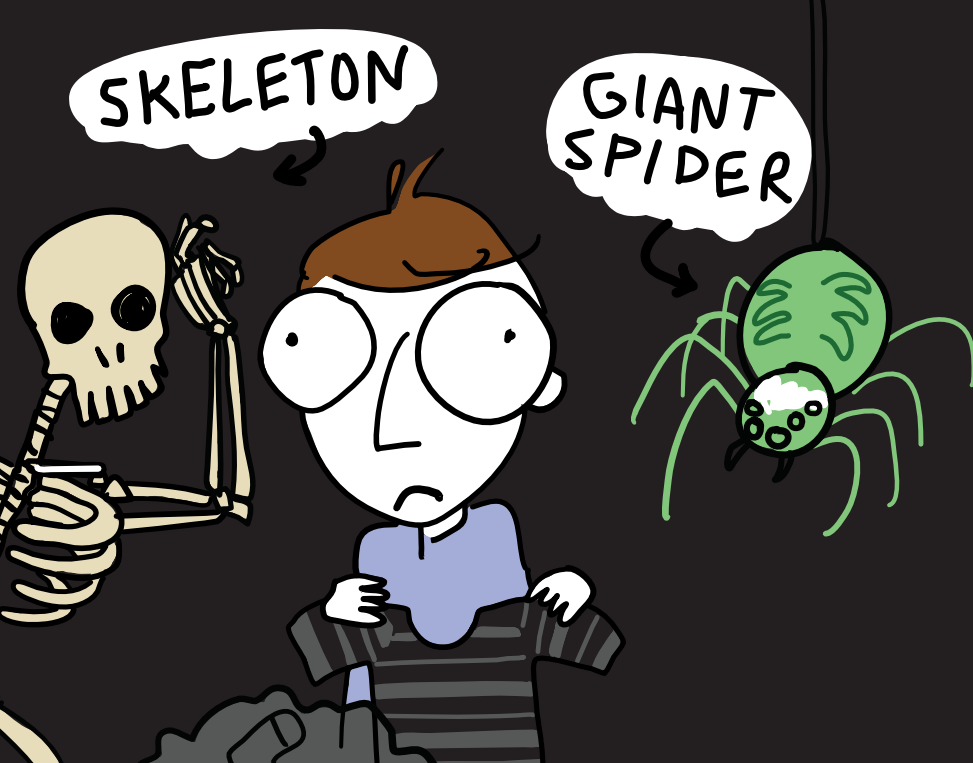 So. Shocking! But you won't read the story here, Gentle Readers. Oh, no. You'll have to click right here over to Andrew's blog to read it. Do it. The drawings Andrew did for my story made me laugh out loud, literally. (All the illustrations in this post were done by Andrew, otherwise and professionally known as AndHeDrew.)
Enjoy. Because who doesn't need a good laugh on a Monday?
🙂
Thanks for popping in, and do enjoy your day! And if you have a second or two to share this post (because your friends need a good laugh too, I'll bet), I'll be forever indebted to you. And thank you!
*hugs*