REFRESHMENT. Refreshment. Refreshment. 
What does it mean to you?
We used to watch Star Trek: Voyager and there was this character called Seven of Nine, an impossibly perfect member of the Borg (now de-assimilated) who had come to live with the crew onboard the starship.  Every night somebody would lock her into a "charging" chamber of sorts, and she would stay there for the night, standing upright but motionless, for re-charging.
Some nights I think about her as I'm drifting off for my own re-charging, in my own cozy bed, and I'm thankful that I'm not an ex-Borg collective member who can't snuggle down into a soft bed and push a soft pillow into just the right shape for comfort.  Who can't hang the sheets out on the line that day and then savor that fresh outdoor air smell that thrills me to the tips of my toes.
I'm so thankful that God created us to need re-charging, or re-freshing, or rest.
Wouldn't it be exhausting if we were designed to just go, go, go, 24 hours a day, 7 days a week?  It makes me tired just thinking about that scenario. But we are not designed for that.  God himself worked like crazy for 6 days, and then He took a rest day.
Doesn't that suggest to you that we need a rest day, too, as we are created in His image?  I find that when I neglect to take time for refreshing, my body takes matters in its own hands and forces me to stop and rest.  I'll get a crashing headache, or hit that wall of discouragement and fatigue that I just can't push through, or I'll just get sick, and I'll have to go curl up and just sleep.
I think I've reached that point in all this silly summer busy-ness.
So what do you do when your mind and body remind you that you need refreshment?  I hope, first of all, that you listen!
Maybe you take a walk down the road a piece, preferably with somebody else who needs refreshing.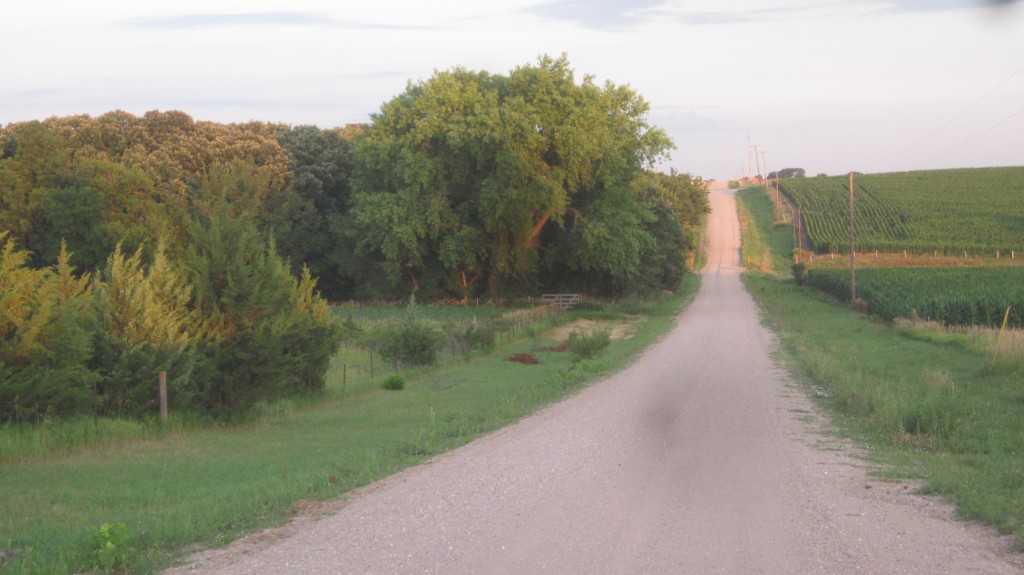 Or take some time to admire lovely things in your environs.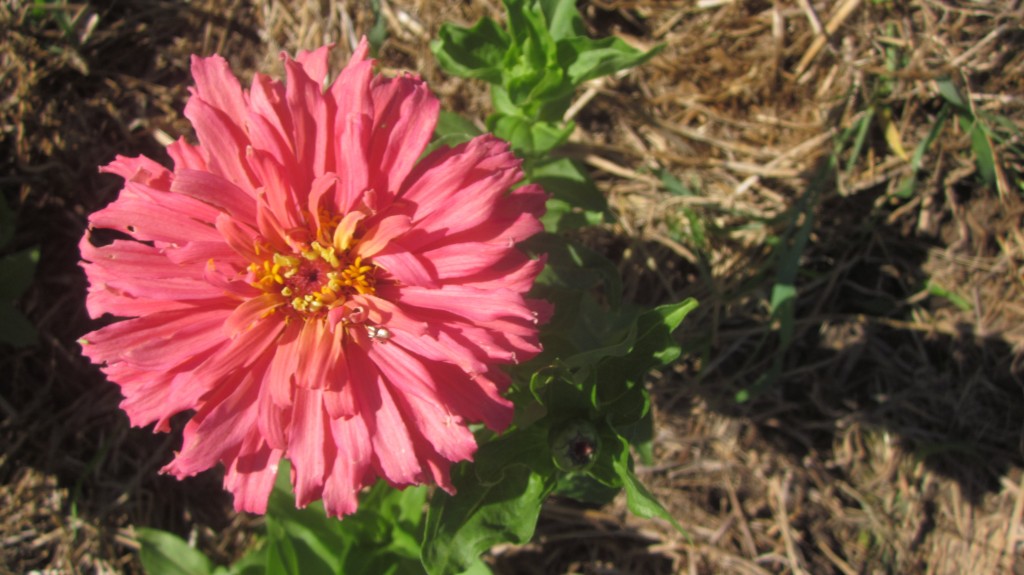 Or make pie. Or better still, eat pie that somebody else has made.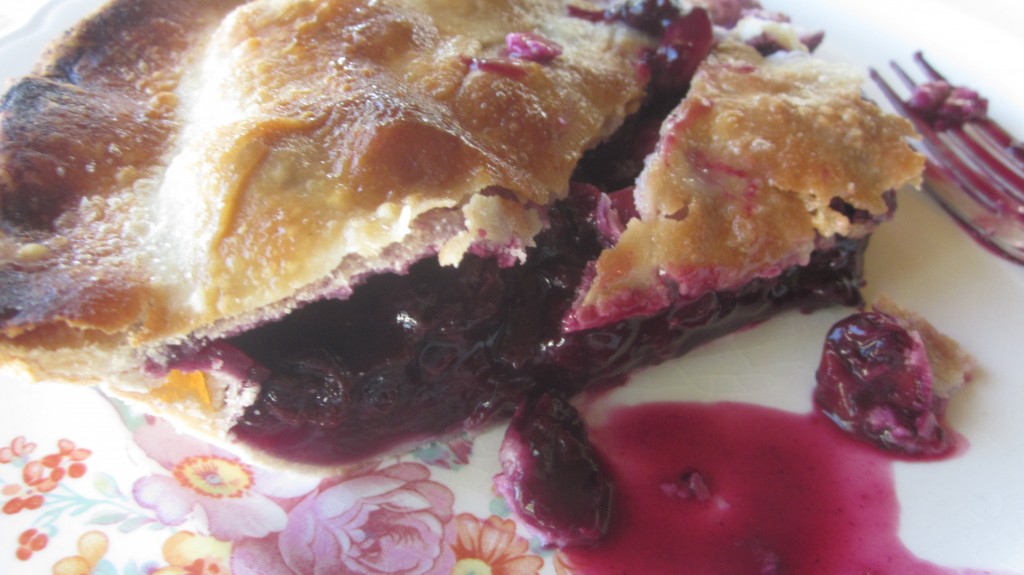 Maybe you take the opportunity to sit down and watch some chickens.  Or pigeons, or squirrels, or whatever it is that is moving and living around you.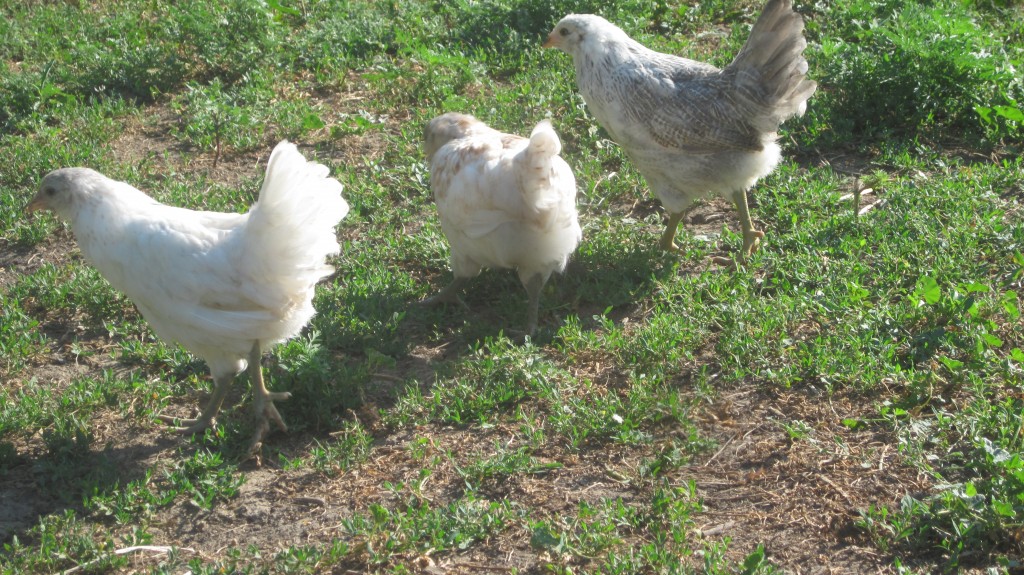 Maybe you have somebody in your life who would really enjoy going on a walk and looking for treasure.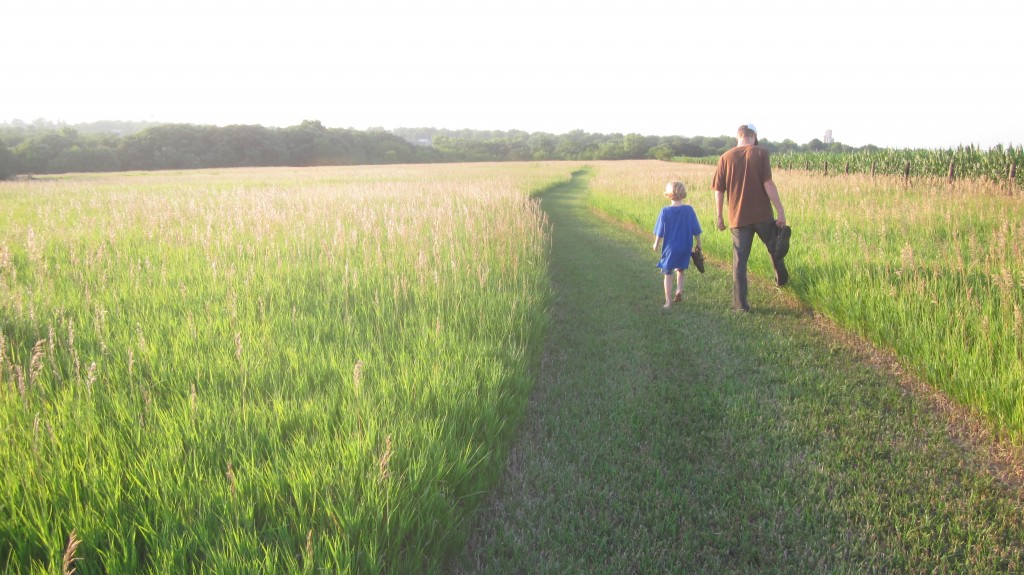 Perhaps there's a baby around that you can love on.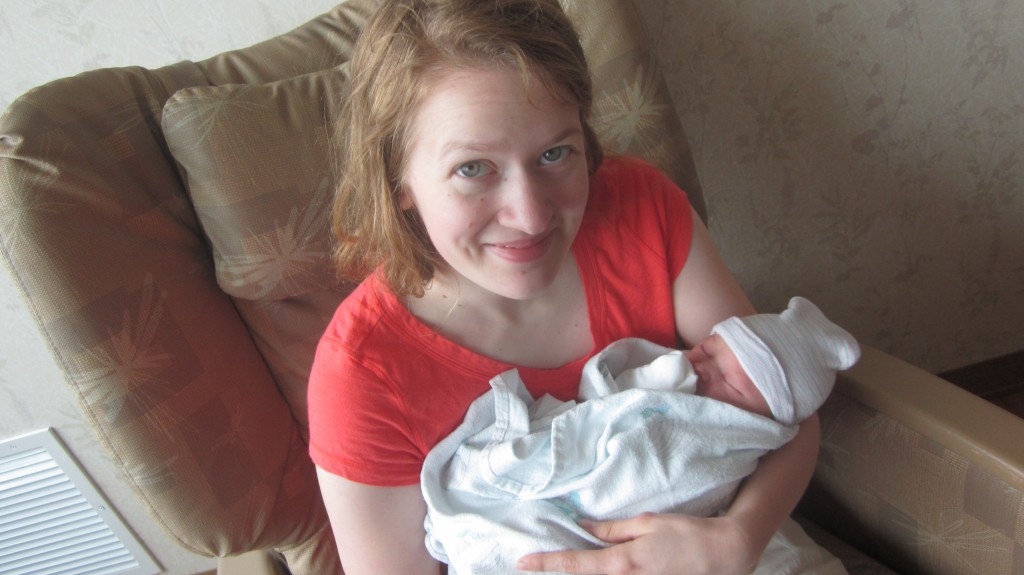 You have a friend whom you haven't called in a long time, and it would refresh you to call that friend and have a long chummy chat.  You know it would.
Probably you've got a really terrific book sitting there, that you've started and really want to finish. And a hammock. And a big ole' glass of ice tea with your name on it. Today's the day, Gentle Reader, don't you think?
See, you're longing for refreshment now, too, aren't you?
It's a great day to listen to that voice that is saying "Take a break!"
Do it.  DO IT. Rest.  Refresh.  No guilt! Take care of yourself, Gentle Reader.