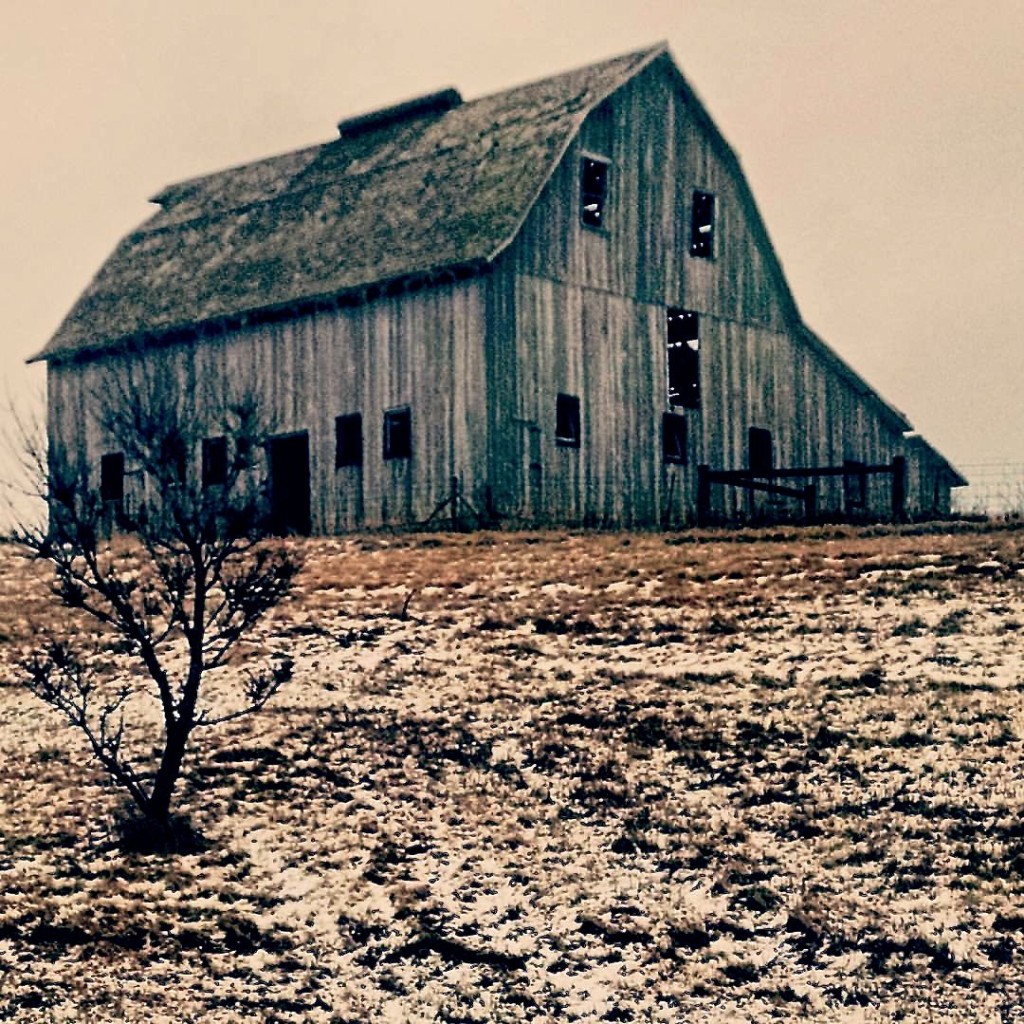 I'm in Ohio with my two youngest, visiting with Andrew, Sonia and Princess Anya, patiently (more or less) awaiting the birth of the newest royal family member. I promised to share our travels with you, my Gentle Readers, so here are a few reflections from my sketchbook journal:
It's a dream for me, visually speaking, to be driving across Iowa when there's a thick layer of snow on the ground. Snow covers all imperfections and renders all it coats in bas relief. Iowa, of course, is already quite pretty, with its modestly undulating hills, tidy farms and skeletons of trees, bare of leaves, standing out in stark contrast to the white ground.
The shadows of those trees–as they lengthen with the end of the day–give me particular joy. This is not something that is easy to see or notice when there is no snow on the ground. It makes me catch my breath: those shadows slanting across the white ground in turquoise to dark blue, a complex and graceful webbing.
Frozen streams with clumps of snow along the banks spur me to pull out my sketchbook, but of course we drive past too quickly and I can't capture them, except in my own head. Native red cedar trees are dense smudges on the landscape. My eyes are drinking all this in, and I feel a deep sense of gratitude for my daughter Amalia–a good driver and so patient with her mama, looking here and there as I point out one thing after another. She is willing to drive for hours so I can just sit and look.
"Mom," she observes patiently. "It's only Iowa." She is smirking, though. She has a soft spot for this place, too, since she was born here–seventeen years ago, today!
It's good that she loves to drive so well, because my eyes are drinking and I am feeling too elated to drive.
So–a very special and heartfelt happy birthday wish to my darling daughter, Amalia Charis. And–many more happy returns of the day, I am sure!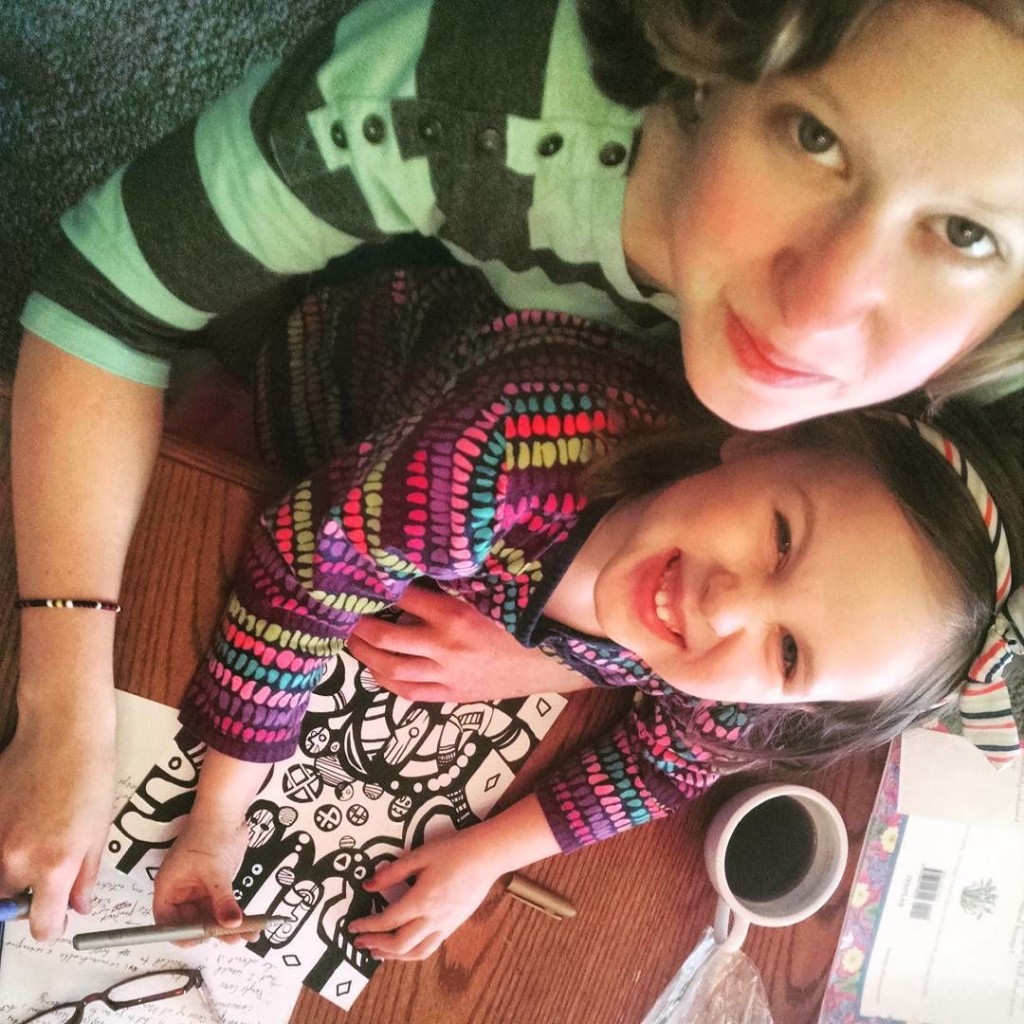 Amalia lent me one of the books that she brought along: Braided Creek: A Conversation in Poetry, by Ted Kooser and Jim Harrison. It's a wonderful little book. I picked it up yesterday and couldn't put it down. It seems that when Mr. Kooser was diagnosed with cancer years ago, he and Mr. Harrison started sending each other poems. These poems range from the humorous to the pithy to the poignant. I haven't read them all yet. Here are just a few of my favorites, so far.
The moon put her hand

over my mouth and told me

to shut up and watch.

A nephew rubs the sore feet


of his aunt,

and the rope that lifts us all toward grace

creaks on the pulley.

Trust snow to keep a secret.

Each time I go outside the world


is different. This has happened

all my life.

 
I think everybody probably ought to own this book.
Iowa–a special birthday–a new book–snow–pretty good for one day, eh?
Thanks for checking in, Gentle Reader!
*hugs*