It's the weekend.  Can we have a li'l chummy chat, Gentle Reader?  I realize that you are juggling a number of plates at any given time, and one or two of them may even be on fire, but let's talk about this.  The weekend.  Let's talk about rest.  Let's talk about refreshment.
I know that you are important to many people, and that things where you are may even fall apart if you're not there, but you know what?  You need to not be there for a time, anyway.  For an afternoon or an evening or maybe an entire day.  For your good, you need to turn off the 'pooter, (little Mack's word for the computer) and that 'phone that you look at a hundred times a day and forget about the inbox for a time.
Our Creator took an entire day off, you know, and it seems pretty obvious that we are designed to take time off, too, for our own benefit.  We aren't designed to work seven days a week, at top speed, even if we are capable of that.  Our bodies and minds are clearly designed to need rest at some time or another.
So this is what I wish for you, my Gentle Reader, because I love you (I really do) and I care about you.  Even if you have to go in to work or have something urgent that you have to attend to, I hope you take some weekend time.  I wish for you some playtime without the timer clicking down the minutes left.  A long afternoon nap, with a t-shirt thrown over the clock and the curtains drawn.  Some time on the couch with a good book.  A piece of cake with very thick frosting.  Some excellent chocolate and some very good coffee.  You need it.  You know you do.
Here are some ideas for some "weekending."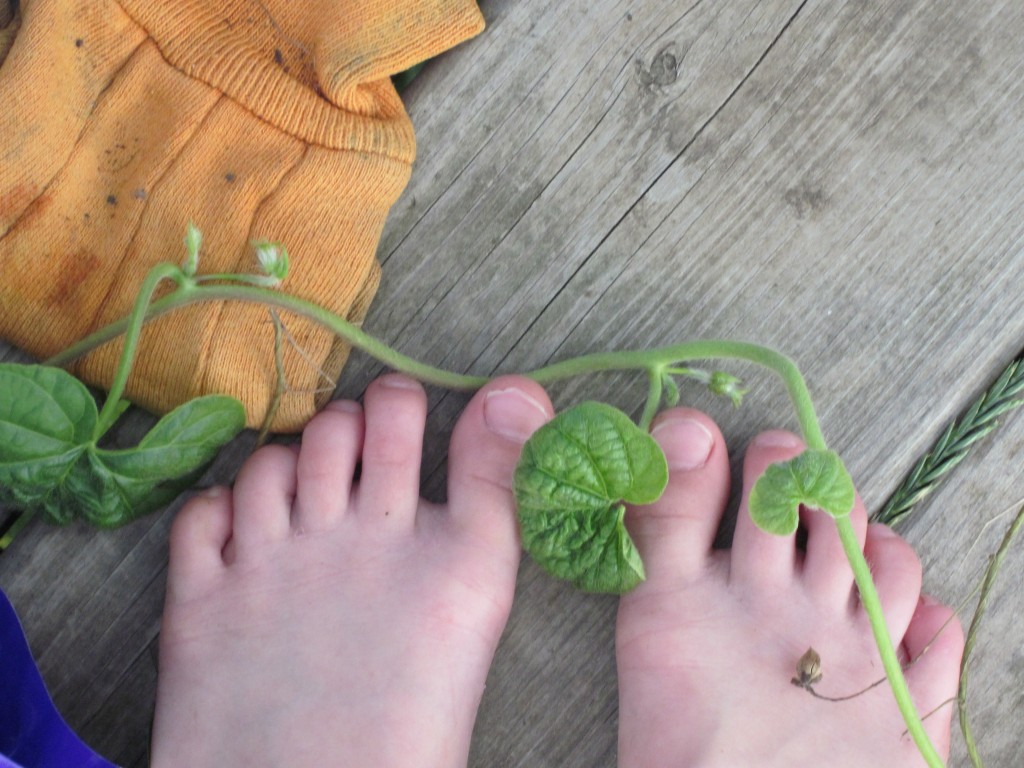 Take your shoes off.  And your socks.  You have time for a walk in the grass–it's the weekend!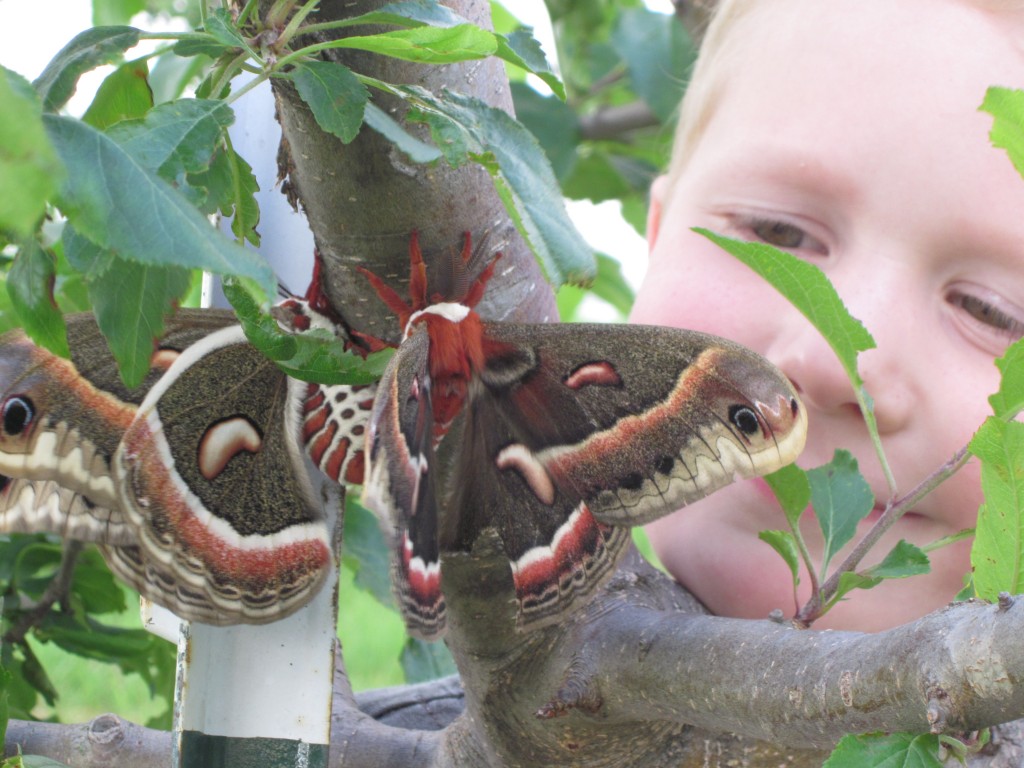 Spend time looking at something really beautiful.  It's all around us, you know.  Especially–well, especially everywhere!  Take the time.
It might be a good day to go to the zoo, hmm?  It's very nice to just sit and watch the gorilla.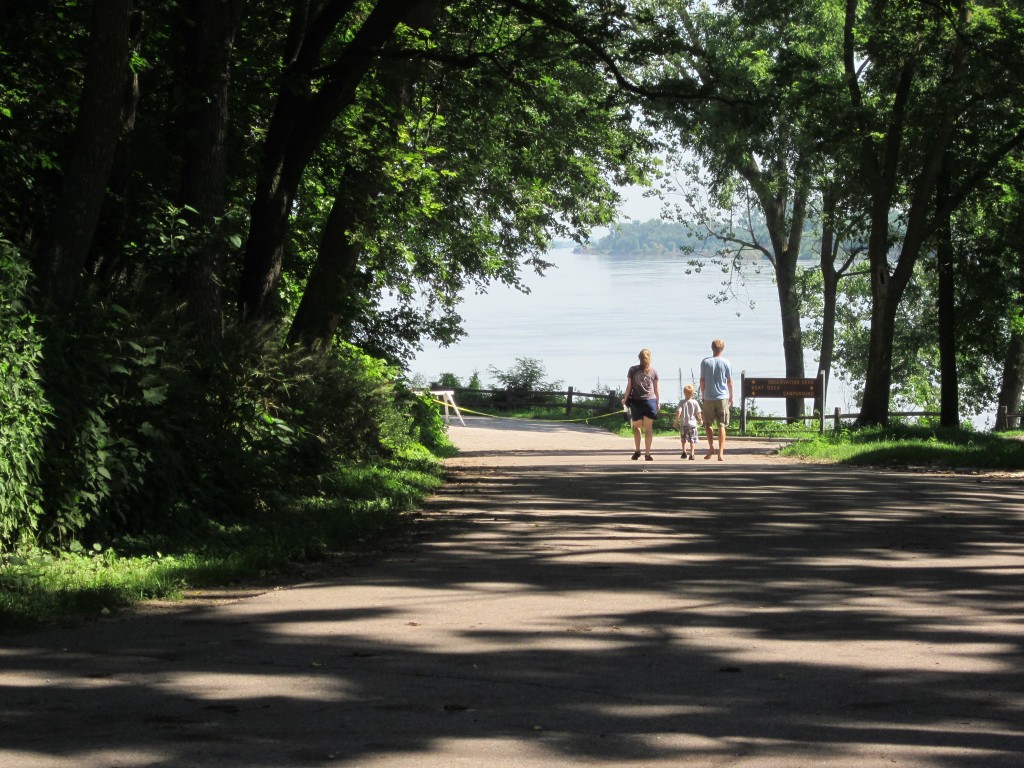 A long walk with somebody you love is very refreshing, physically and emotionally.  Take your camera along and snap, snap, snap (at a leisurely pace, natch').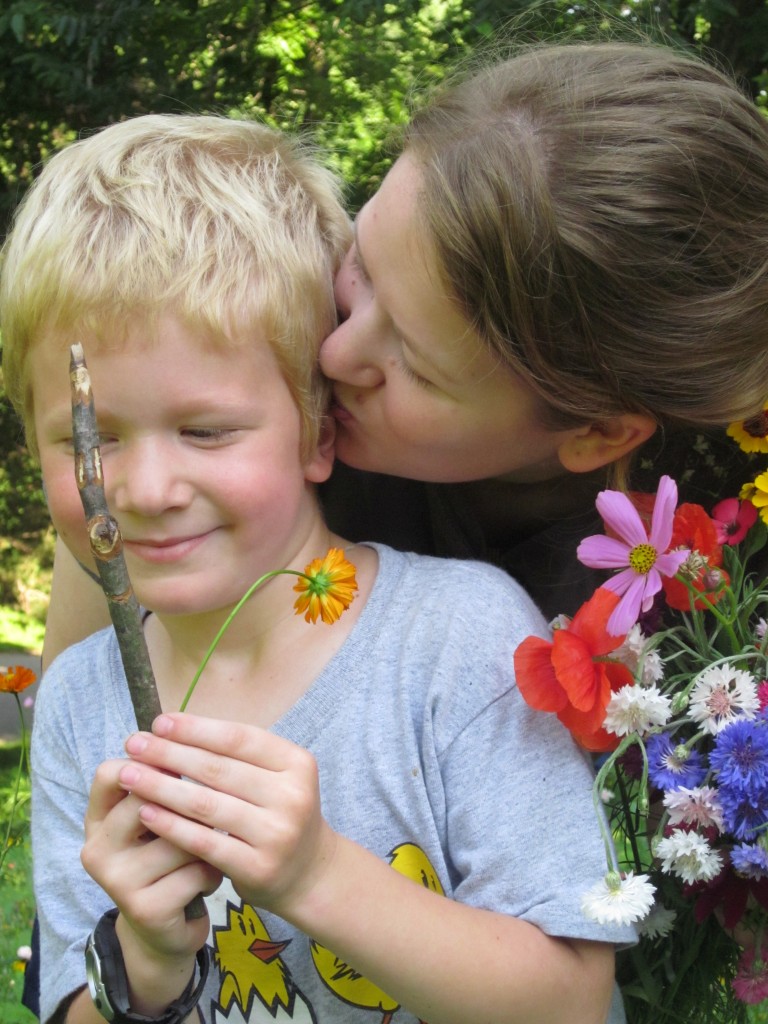 Kiss somebody you haven't kissed in a while.  Even if he doesn't really want you to, and he just brought you a flower and an awesome stick, that's all.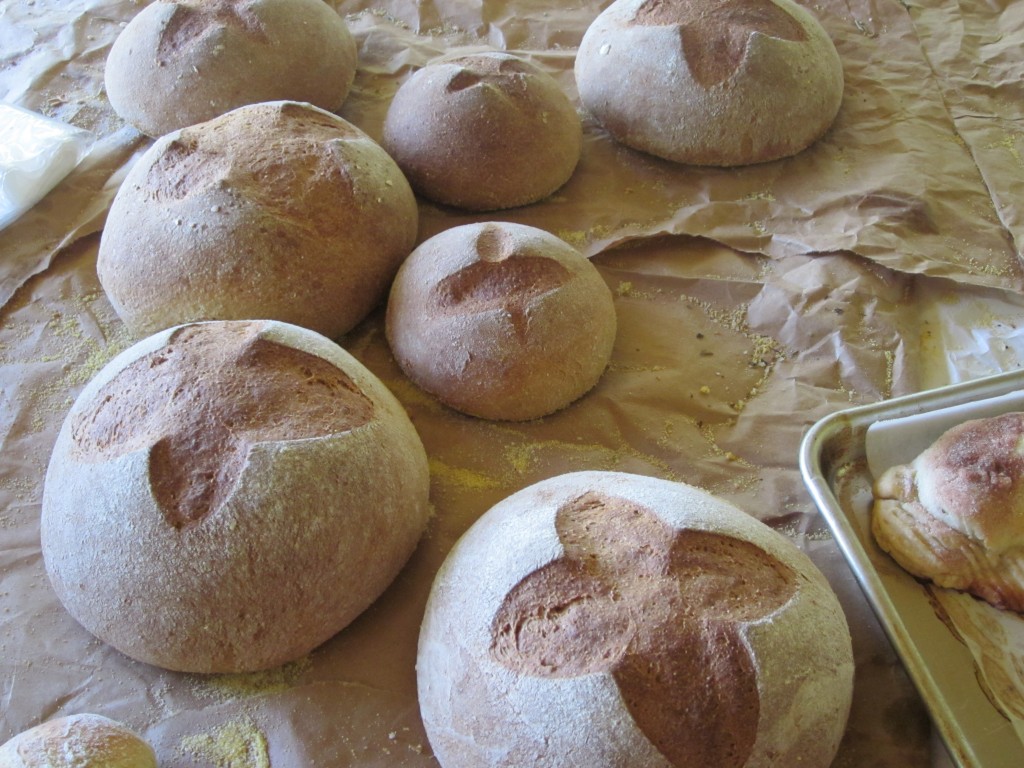 Bake some bread if that would be fun for you.  It is for me, and eating it hot with the fam in the kitchen,  butter melting into it and dripping down your fingers and everybody sighing with delight is fun, too.  This is Anadama bread, and I'm going to teach you how to make it one day very soon.  It's so delicious, with crunchy cornmeal in it and sweetened with molasses.  It has a very interesting story behind it, as well.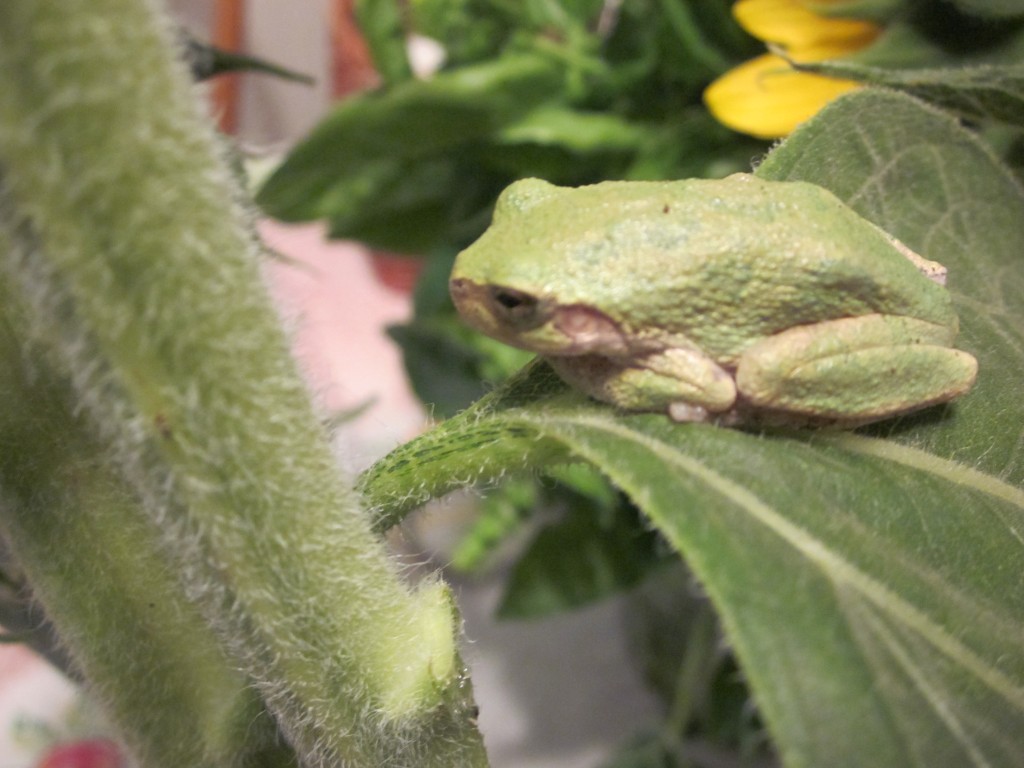 If somebody brings you an exquisite little tree frog to look at, really look at it.  Sit down.  That somebody will regard you kindly and he'll absolutely know how much you love him, and he may even reach out to hold your hand while you watch the frog together.
See how much fun you can have when you turn your 'phone off? When you unplug?  When you live just for today?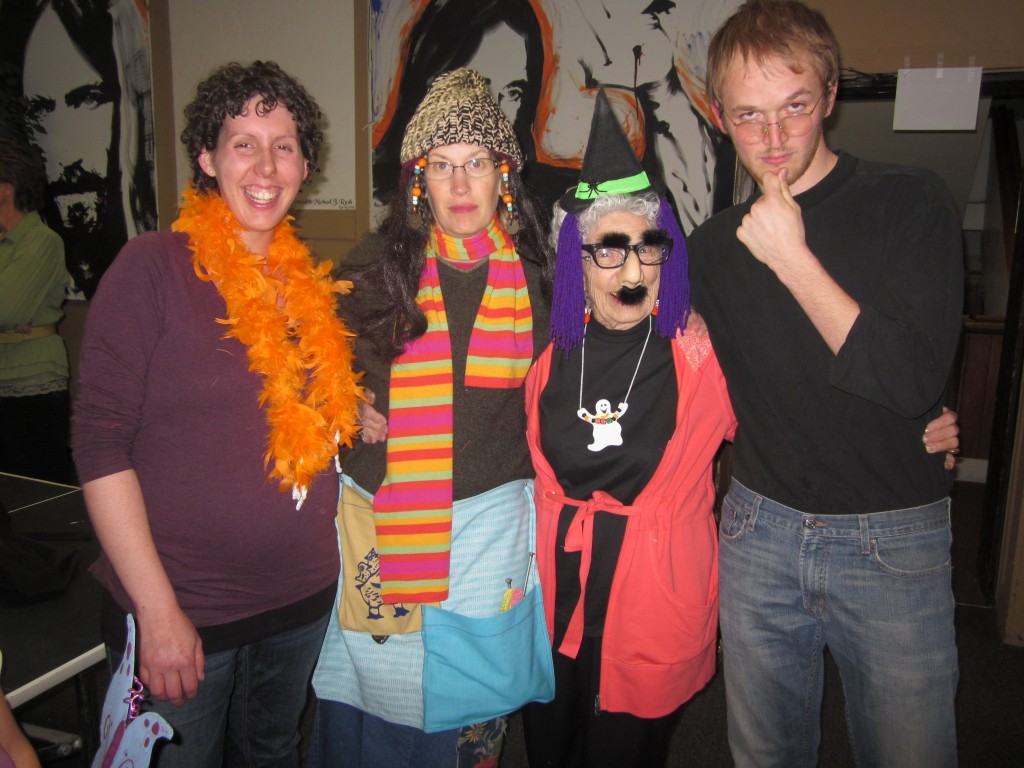 Do something goofy.  Dress-up party? Impromptu singing in awkward harmonies?  Pulling out a game you haven't played in a while?  Yes, yes, and yes!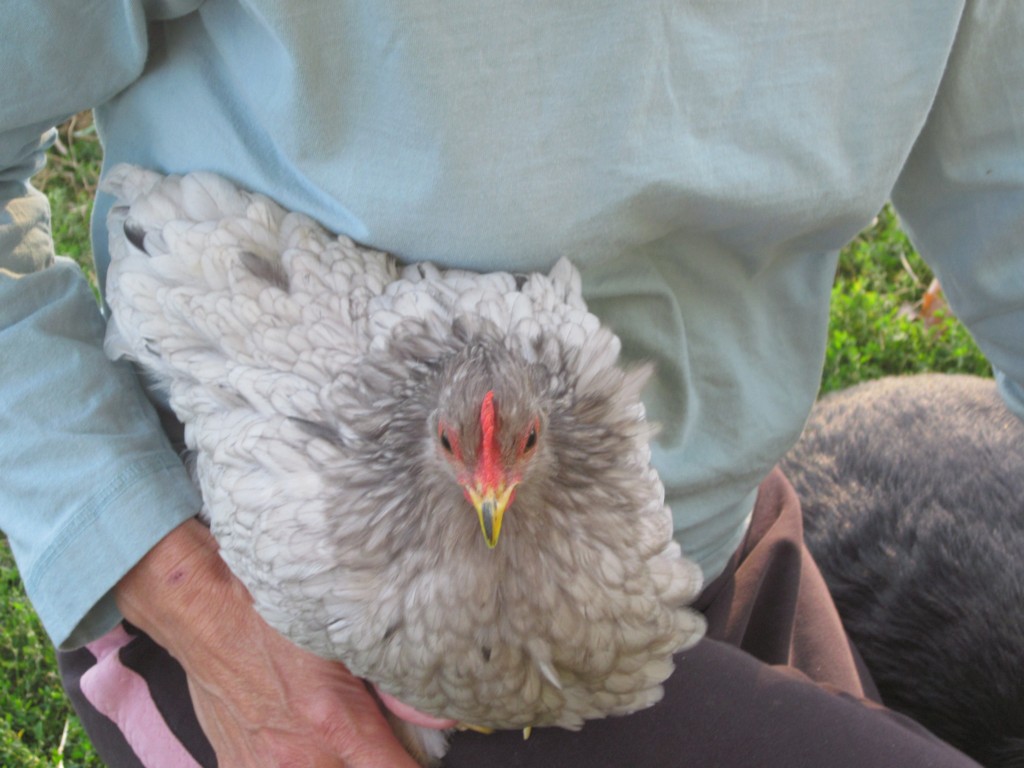 Hold a chicken.  It's very relaxing. Even if there is a big black dog nearby who is nudging you for attention and making the chicken a bit nervous. Nudge, nudge, nudge.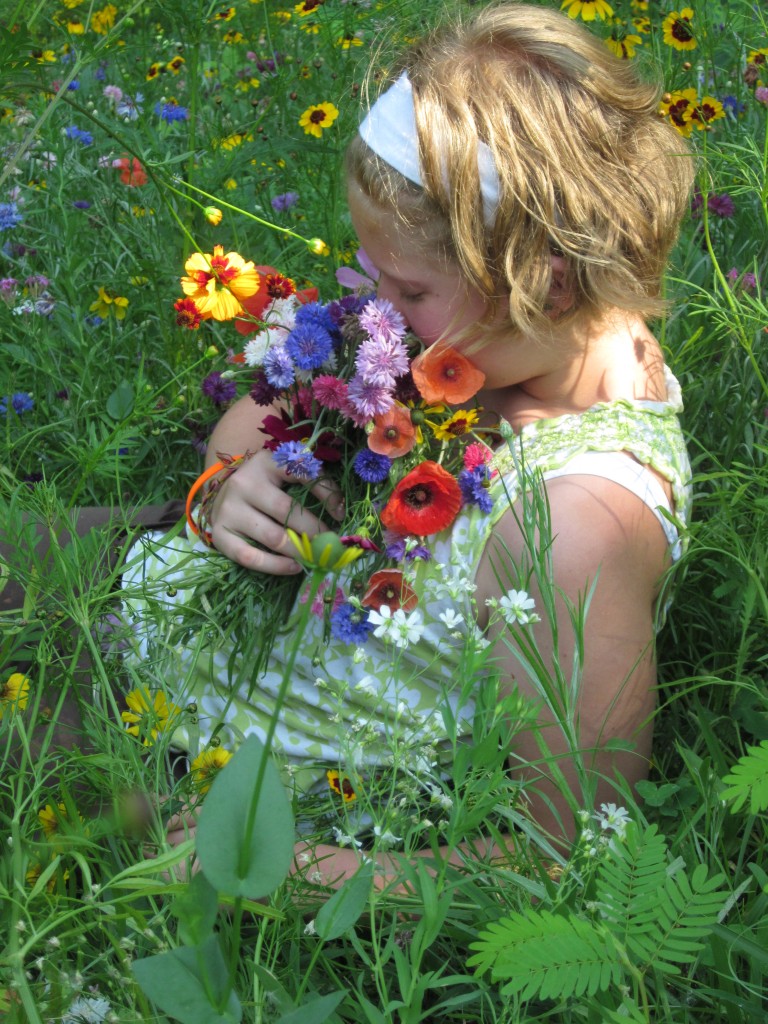 Pick flowers and then take the time to smell them, one by one.  Be grateful for the beauty around us.  God could have created the world all in shades of gray, you know.  I am so thankful He didn't.  It would be a shame if He didn't ever get any recognition for all the care He took in designing calendulas.  Or poppies or bouncing Bettys or bachelor buttons or (gasp) baby's breath!  Have you ever looked at baby's breath very, very closely?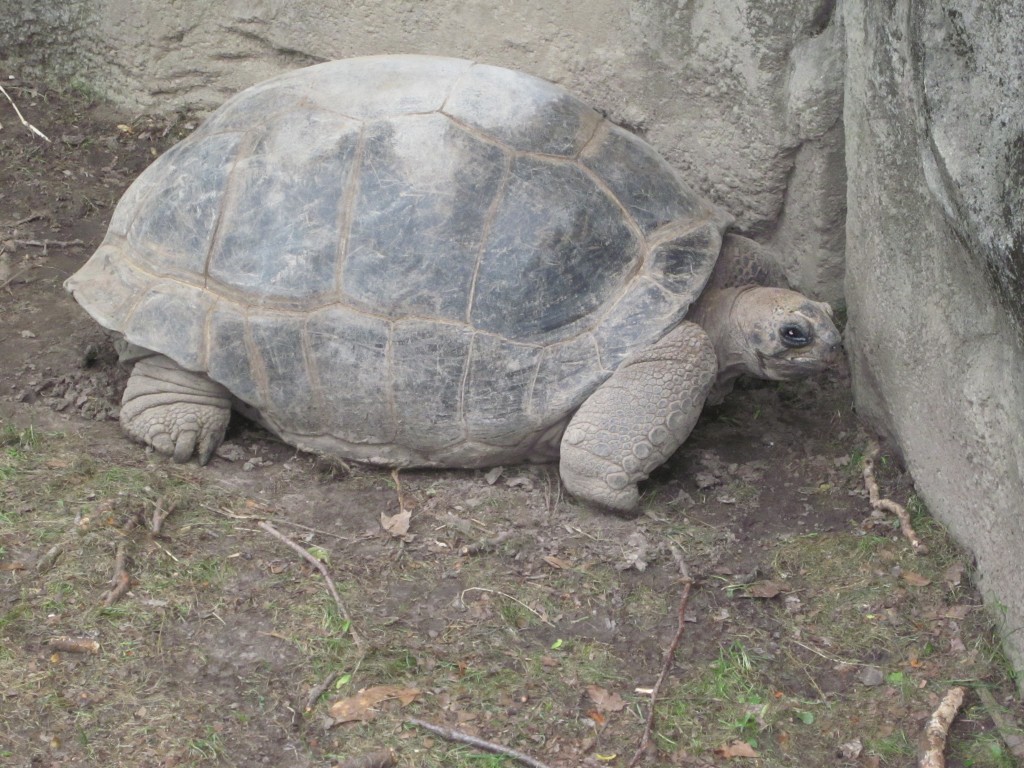 It's okay to be a tortoise for a few hours, my Gentle Reader. You don't have to be a hare every day.  And (I didn't want to bring this up, but it is true) a few hours of being a tortoise will only make your productivity on Monday (as a hare) that much better. Really.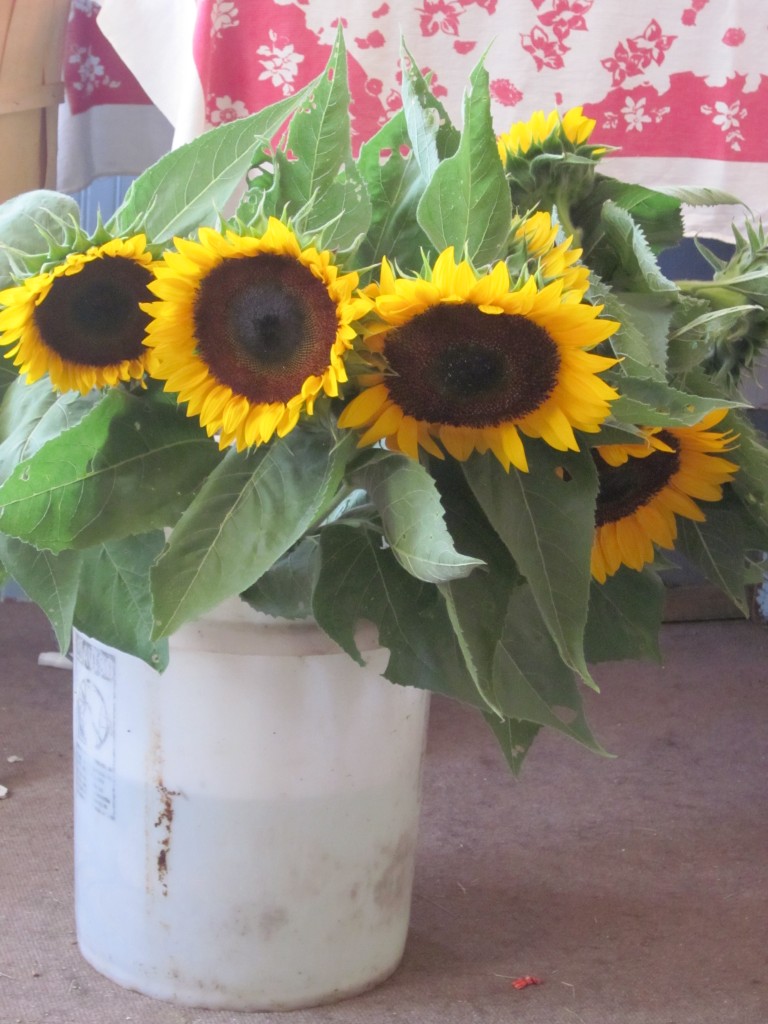 So those are my wishes for you.  Some rest.  Some fun.  Time spent outside.  A tame chicken (or not).  Good food and of course some good people to share it all with.
Happy weekending, Gentle Reader.