How to make your own rocket at home: complete instructions by Mack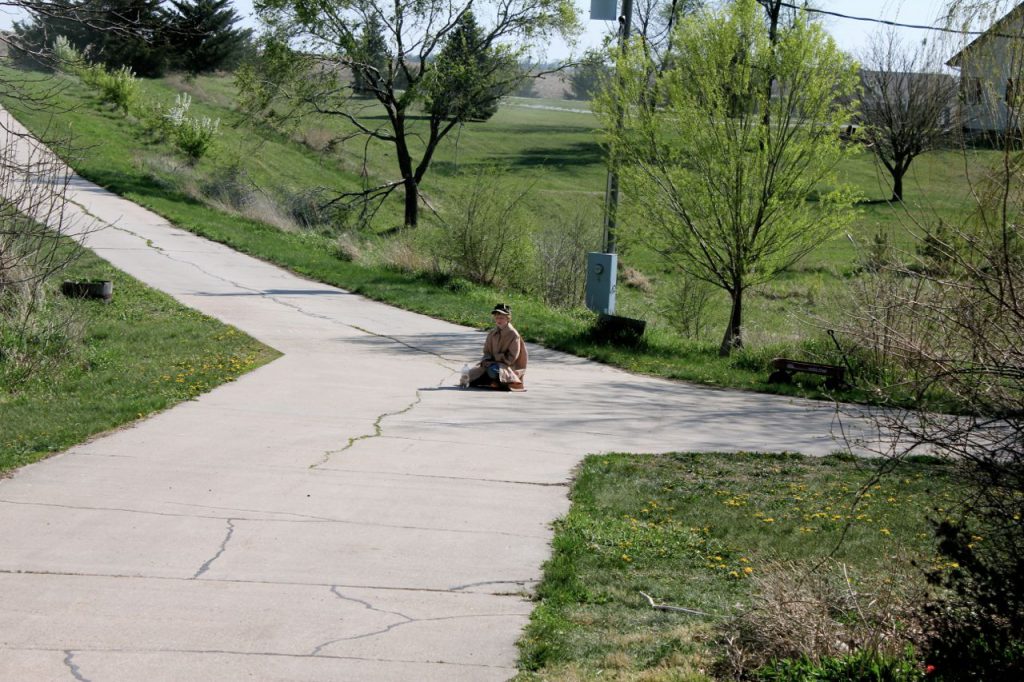 . . . and how to survive the experience, unscathed.
First
Assemble your audience. Because–as everybody knows–an audience makes every experience richer.
Provide snacks. Because–as everybody also knows–it's easier to retain an audience when there are good snacks.
Second
Set up a Safe Zone for your audience. This is a dangerous stunt. Eye protection and full-length pants and sleeves are a must. Pith helmets or construction helmets, though not required, wouldn't be a bad idea.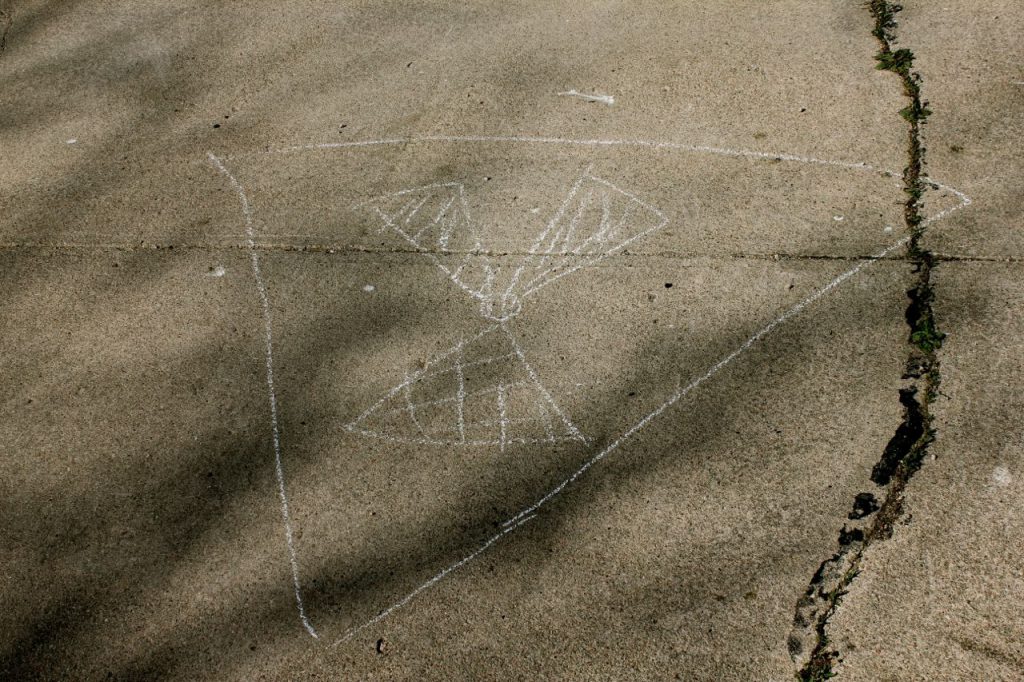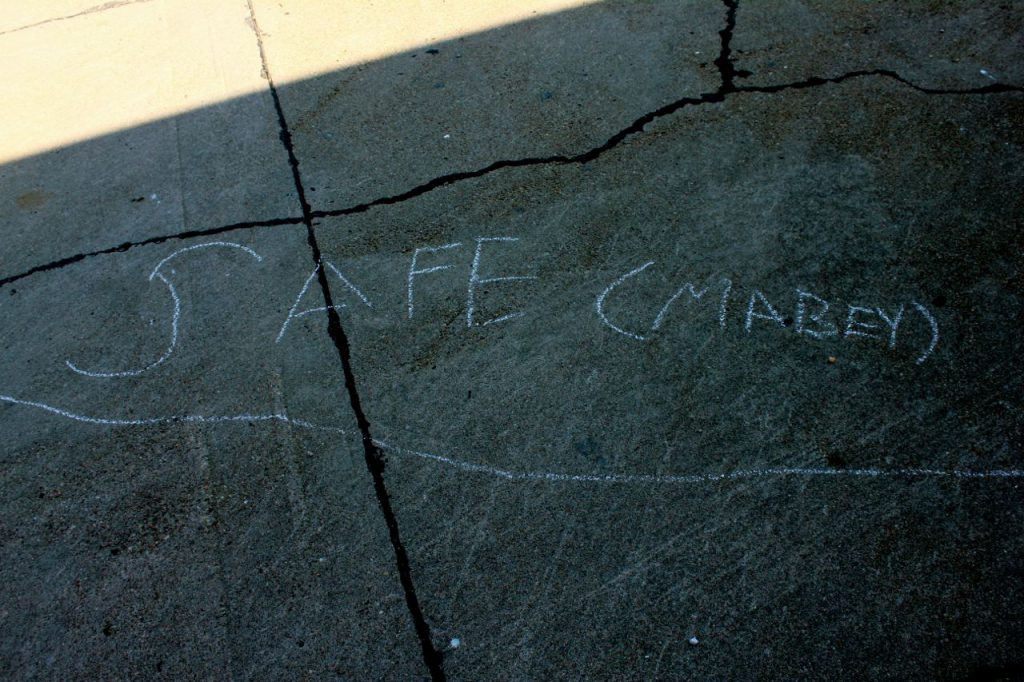 Third
Gather together the following items.  You probably already have them in your kitchen or pantry.
baking soda
a plastic soda or water bottle
vinegar
plastic wrap
liquid dish soap
1/4 cup orange juice
additional snacks (just in case)
Fourth
Add your liquids to the soda bottle in this way: (per Mack's instructions)
Put "a reasonable amount of vinegar" in your soda bottle (about half full); add the dish soap (approximately 1/4 cup) and the orange juice (1/4 cup).
Hold in readiness.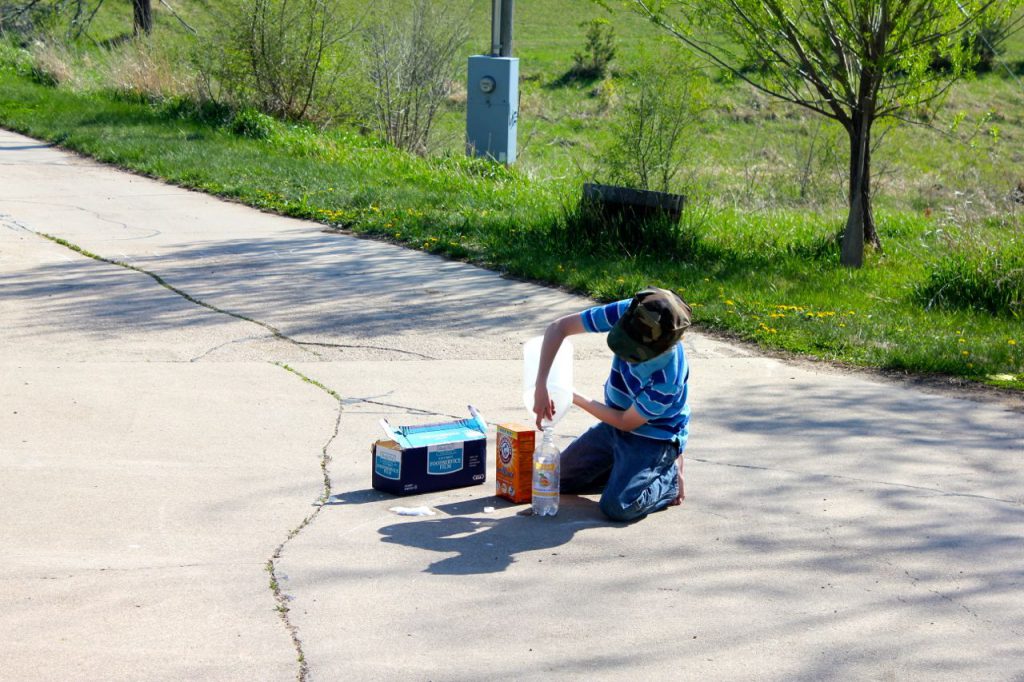 Fifth
Make your missile-shaped baking soda pellet. This is how you do it:
Pull out a piece of plastic wrap, approximately 1′ x 1′. Dump about 1/4 cup of baking soda onto the plastic wrap and pull the plastic tightly around it, making a cylinder shaped pellet, small enough in diameter to fit into the bottle neck.
Sixth
Assuring that your audience is still paying attention, it's go time:
Stuff the plug carefully into the soda bottle, quickly screw on the lid very tightly indeed, shake it for all it's worth, and pitch it—high as you can!–into the air.
If your rocket is successful, you will need to . . .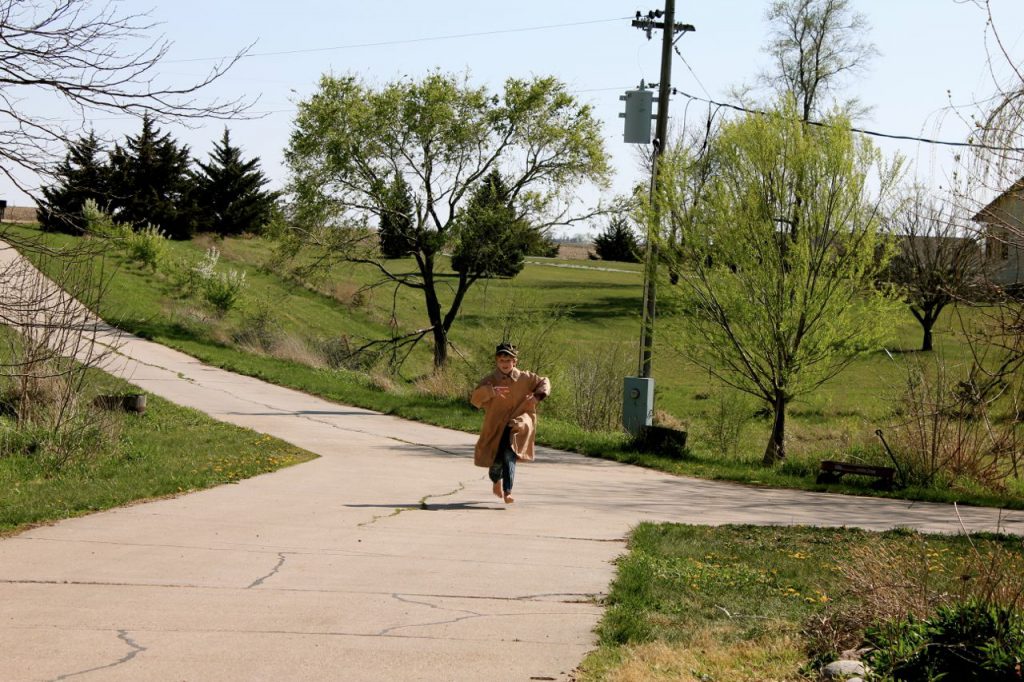 Seventh
RUN!!!
Eighth
If the bottle foams up but doesn't explode and you leave it on the driveway to see what happens instead (you do have an audience) you may need to repeat all steps above. If you have a second bottle handy, which, hopefully, you do.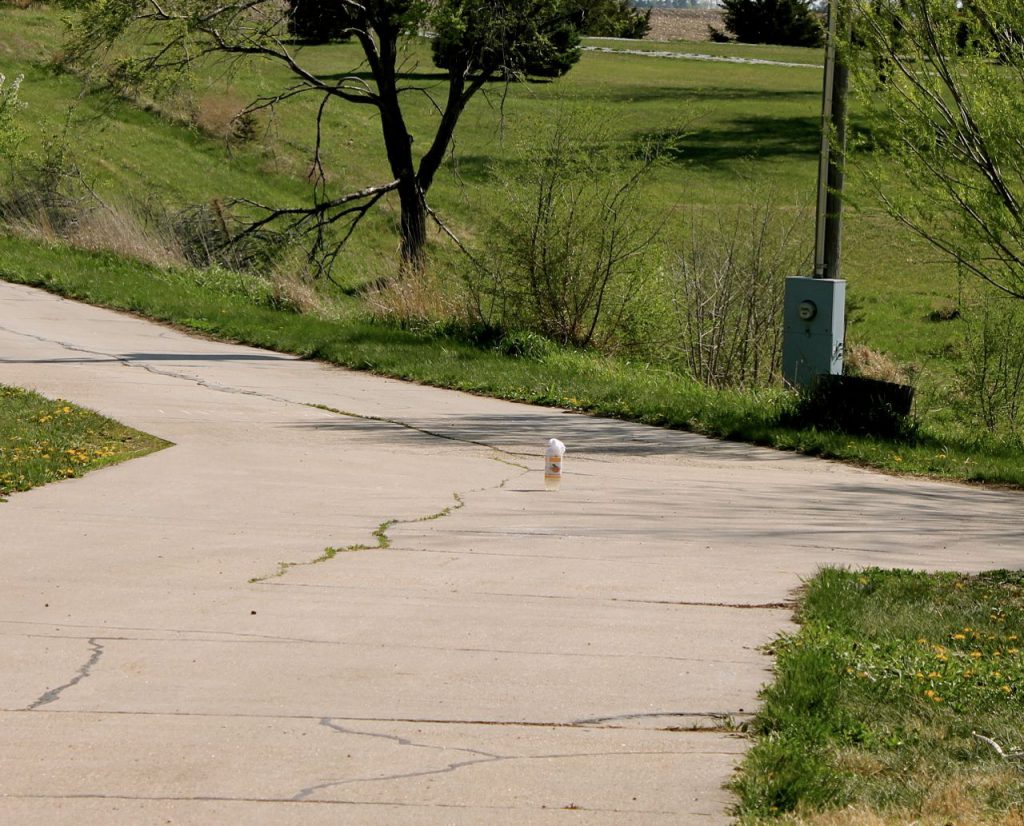 Ninth
But before that, it might be fun to threaten your sister, with the "loaded" rocket. 🙂
But you should probably not do this. Although you may really, really want to.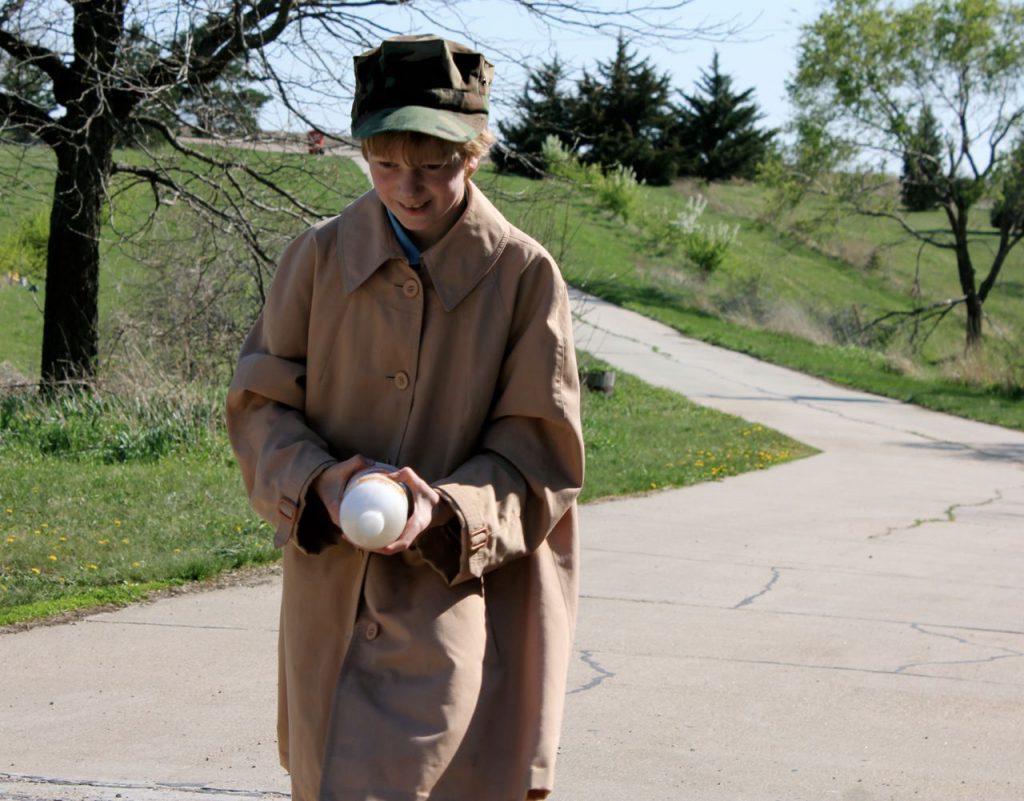 Tenth
Extra points if you can make her scream.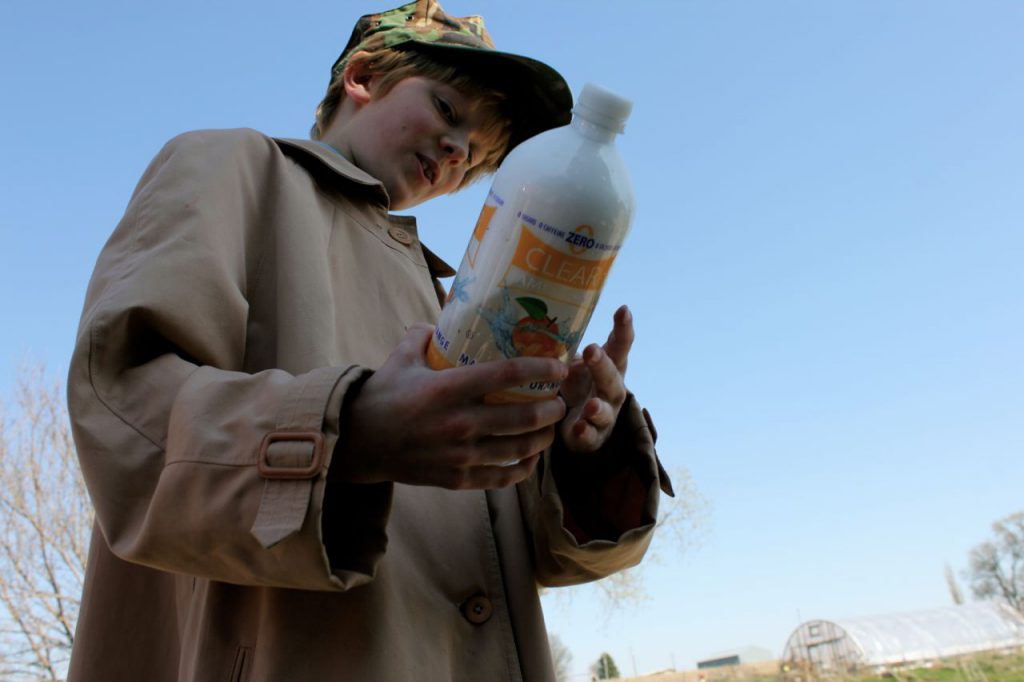 Eleventh
If your first rocket didn't detonate, probably your baking soda pellet didn't come into contact with the vinegar/juice situation. Tweak the pellet. Shake the bottle harder. Throw it farther up into the air.
Do what you  must.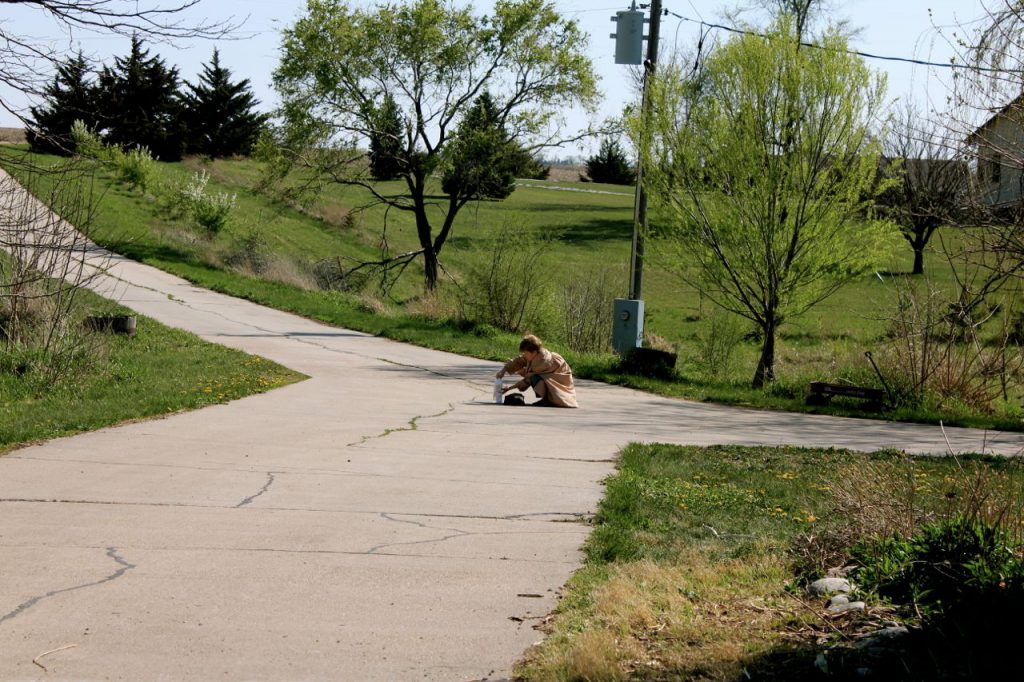 Twelfth
Try again.
Boom, baby! When the rocket hits the ground, it will react, and take off!
You did it! With any luck, you'll have another plastic bottle at the ready, so you can make another rocket, before your audience wanders off.
Have fun making your own rockets, and good luck!
Questions can be addressed to little Mack in the comments below. He's the rocket expert at our house.
p.s.
Thirteenth
Don't forget to put all your stuff away so your Mom doesn't yell at you later. *sigh*