I write in a "gratitude journal" during my early morning "Coffee and God" time (two things at the very top of my gratitude list!). I open it up and write down three things that I'm thankful for, just off the top of my head. I try not to overthink it. It's an exercise in gratitude, and it helps me focus on the incredible positives of each day, rather than the niggling and occasional negatives.
In looking over my journal this week, I was amazed at how many times I mentioned my garden. I mean, I have an incredibly blessed life. Yet over and over I added "my garden" to the list. It's a pretty big part of the delights of my life, during the growing season, at least.
So I'm going to start a new series during the growing season, where I share what's going on in my garden each week: what we're eating, what we're working on, what pests we're watching out for, and whatnot. And I'd love it if you shared your garden with me, too, in the comments or with a link to your own website. We're all in this together, aren't we?
And I'm so grateful for that!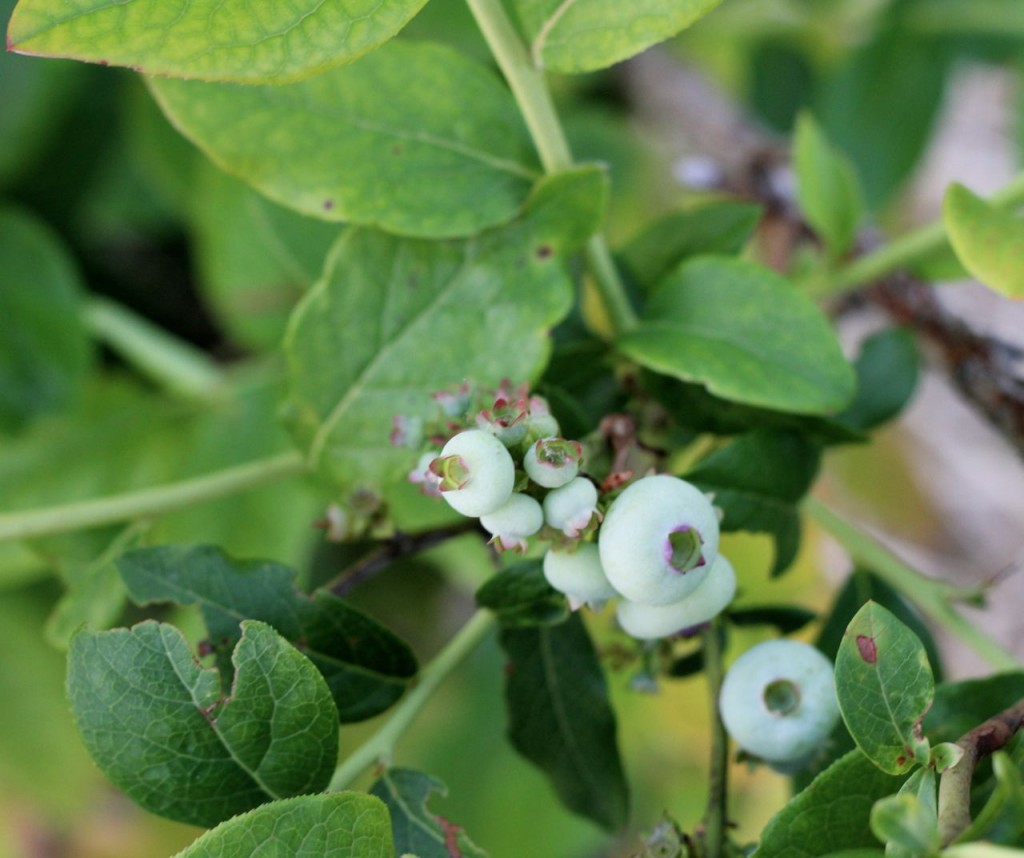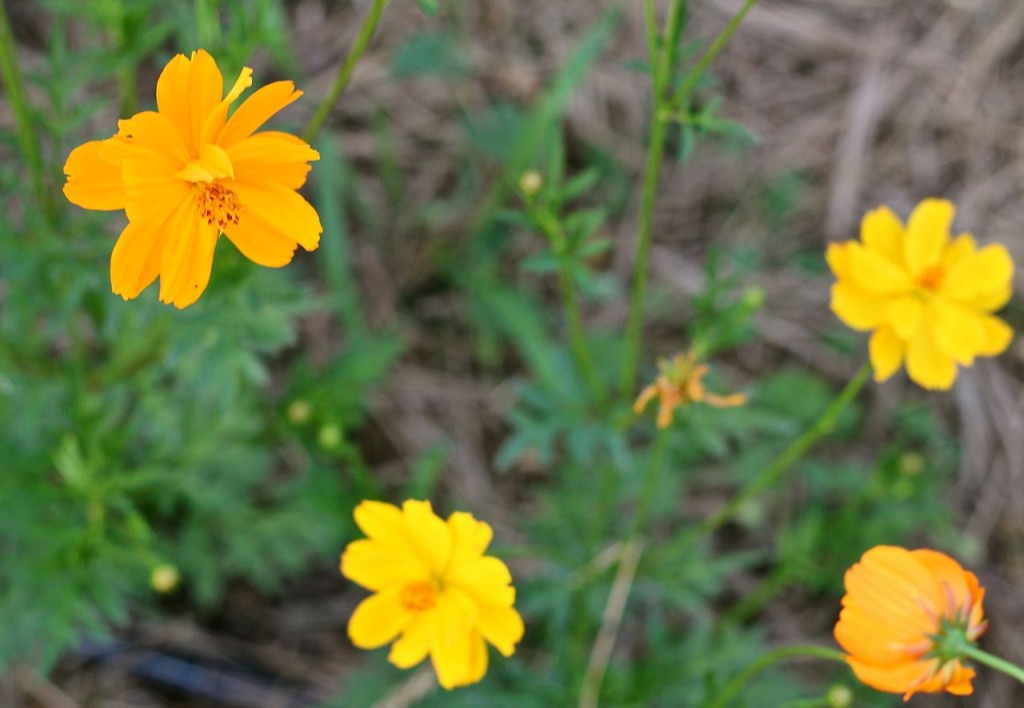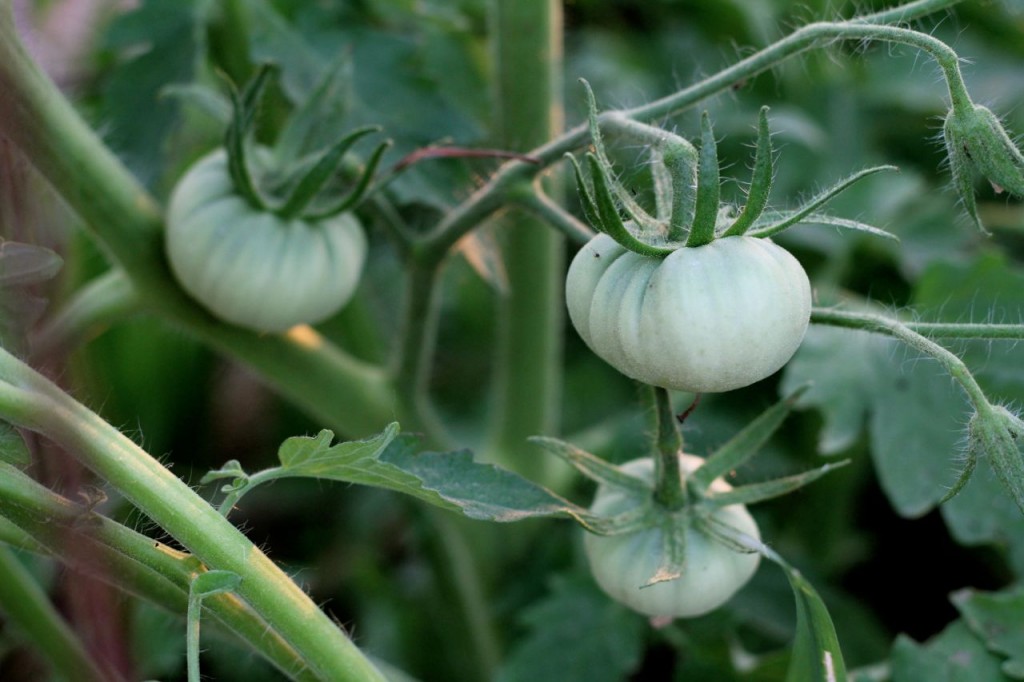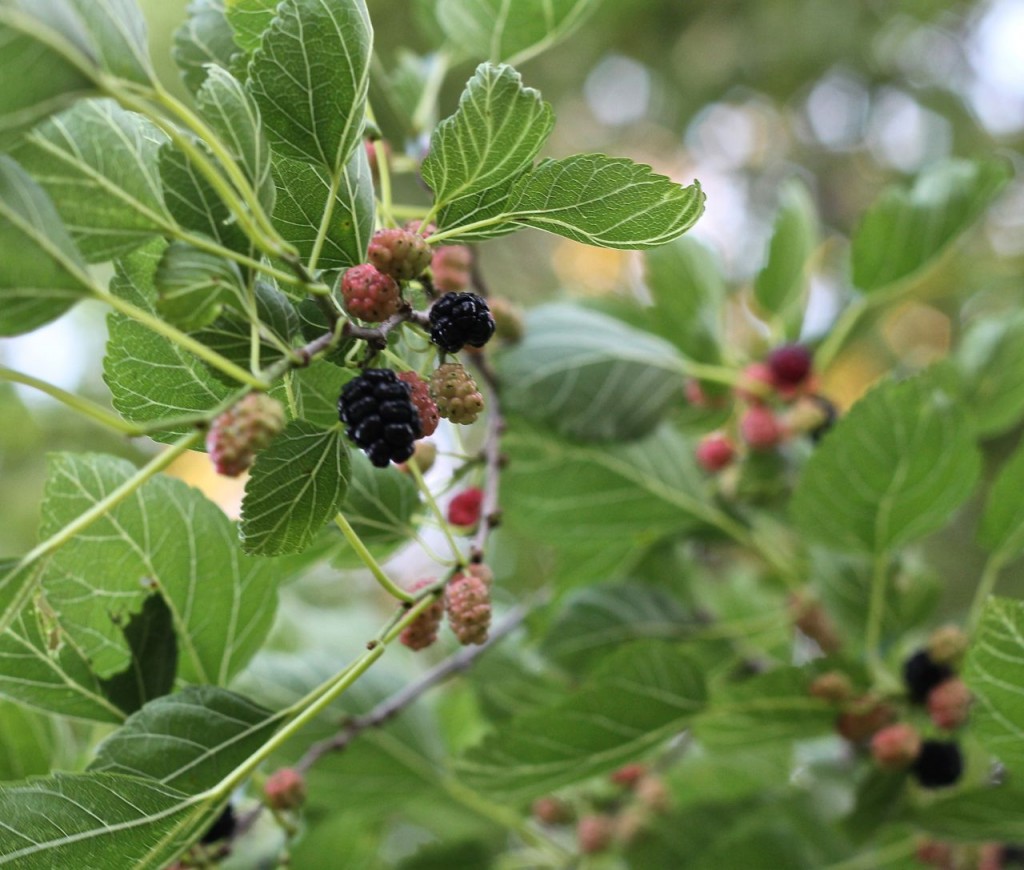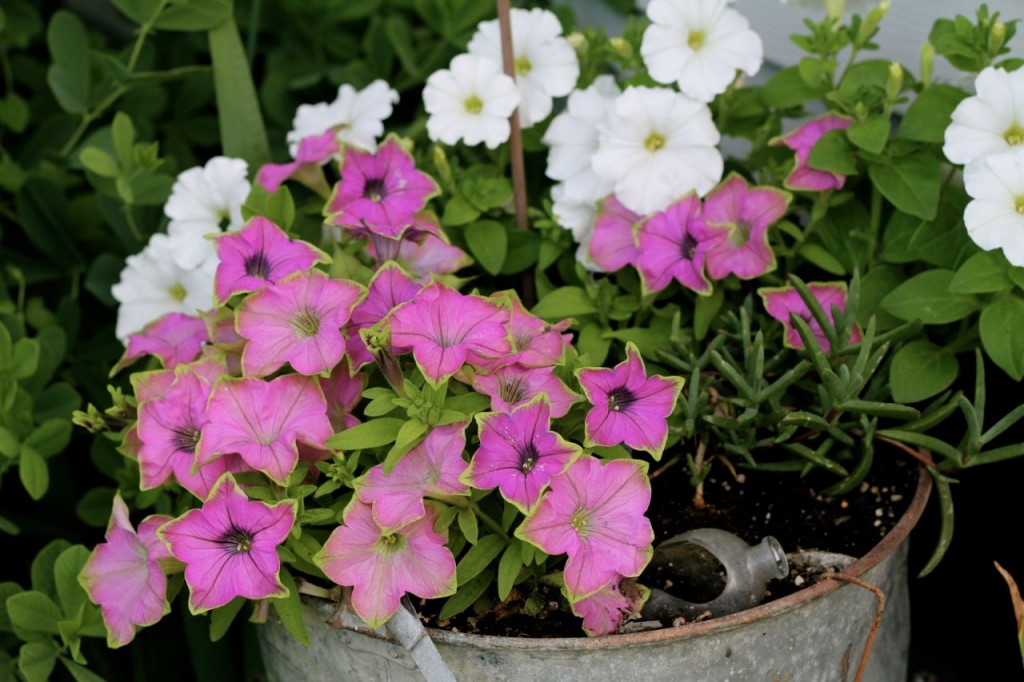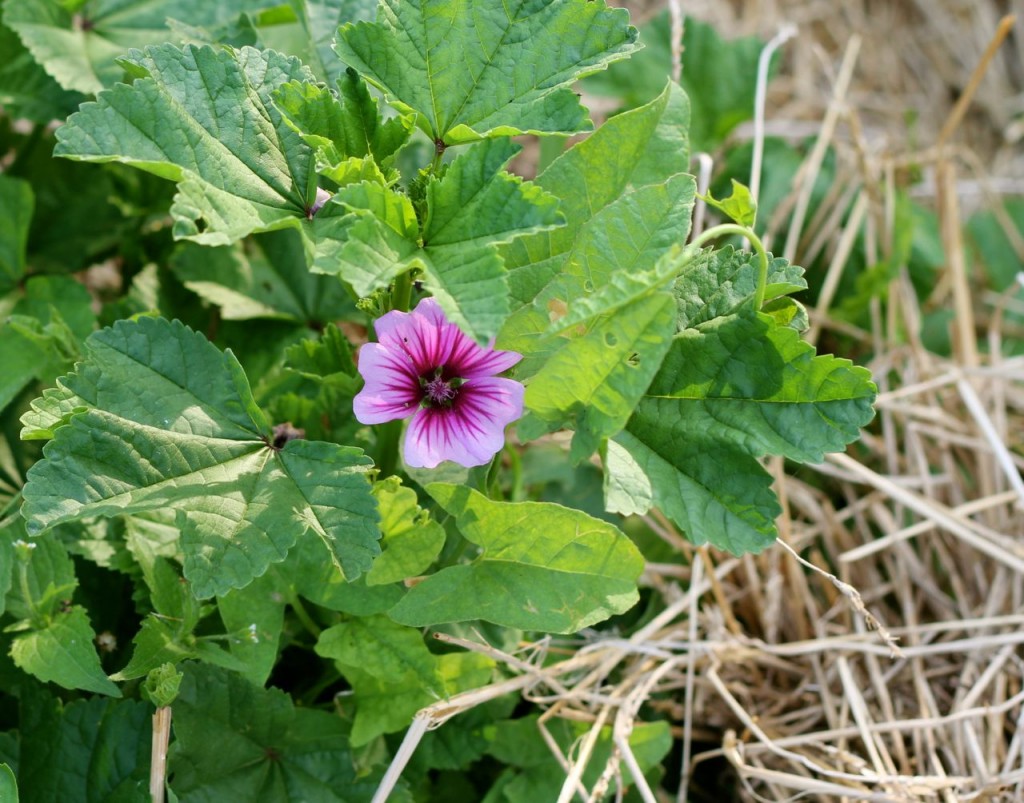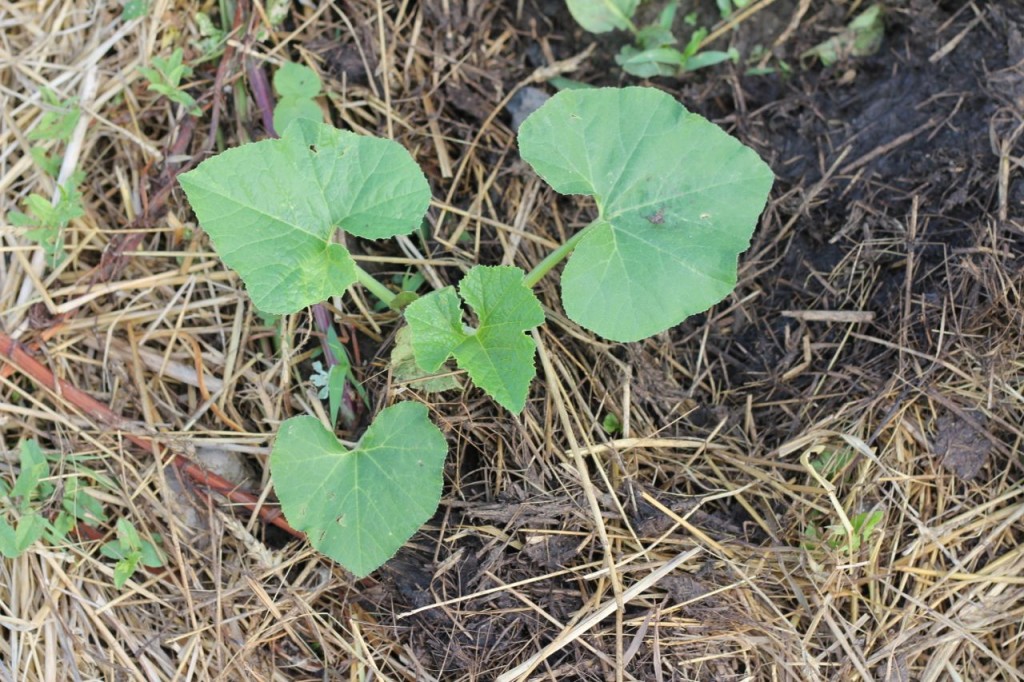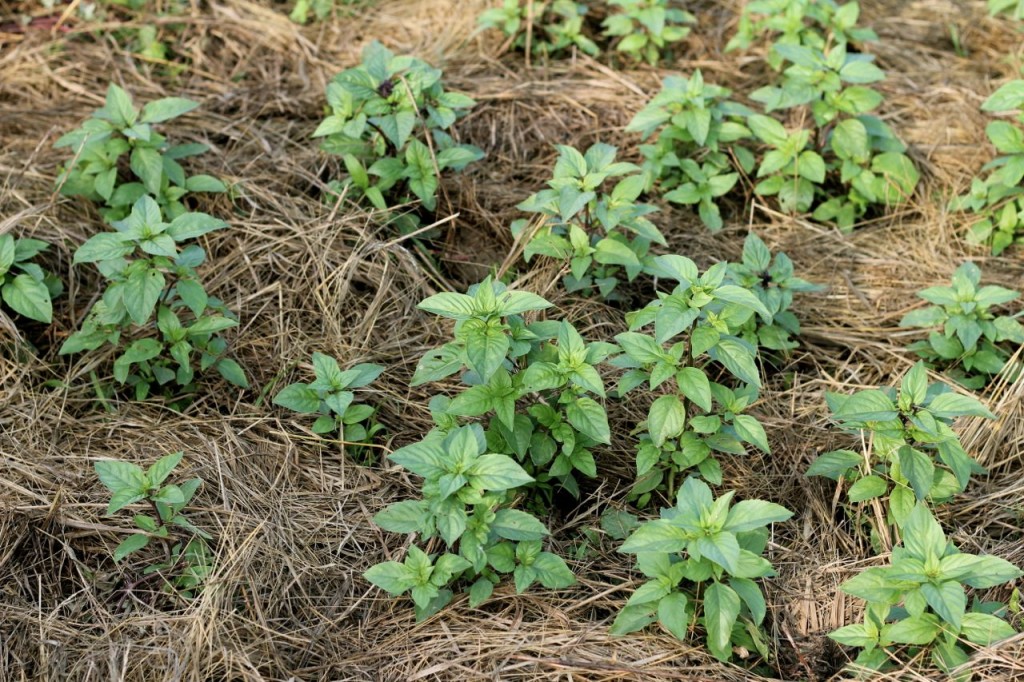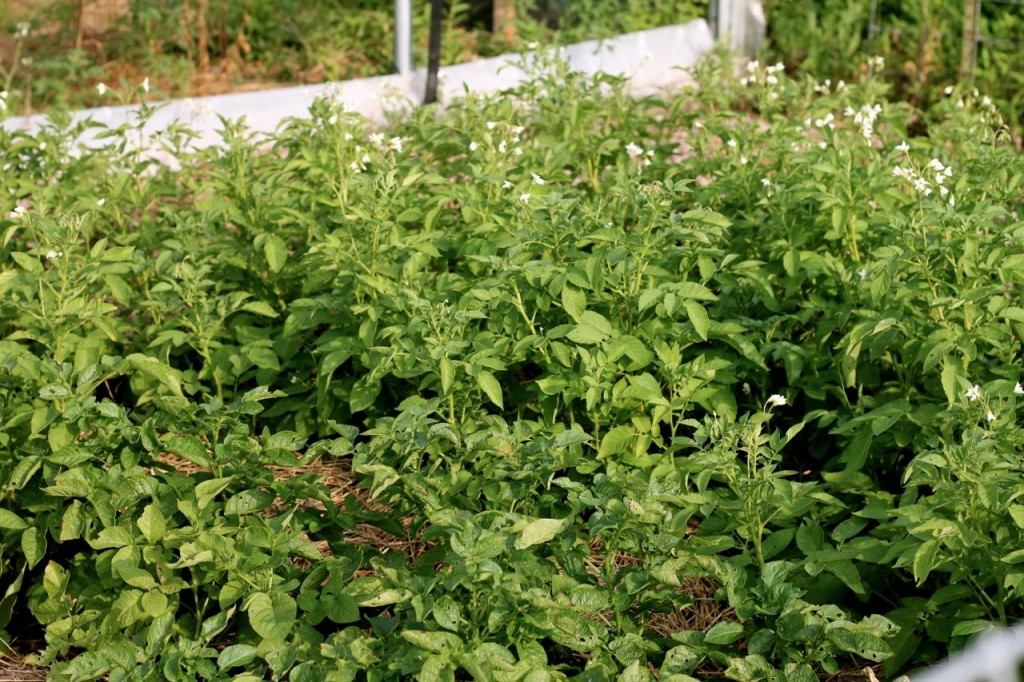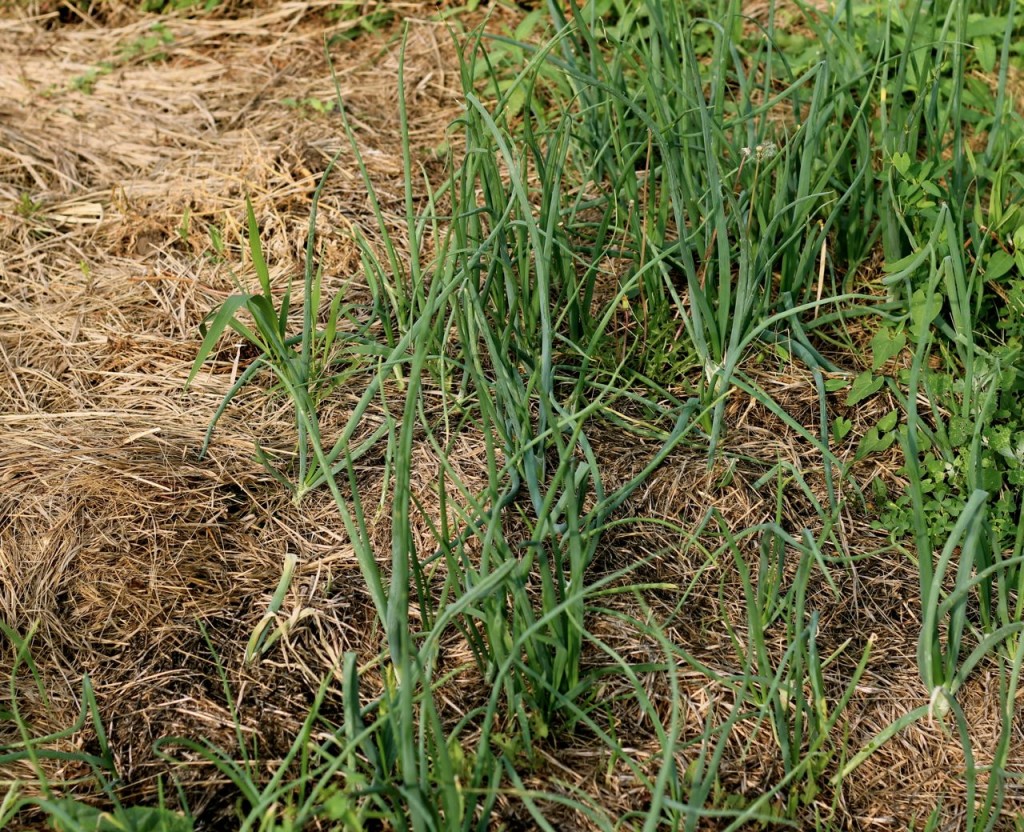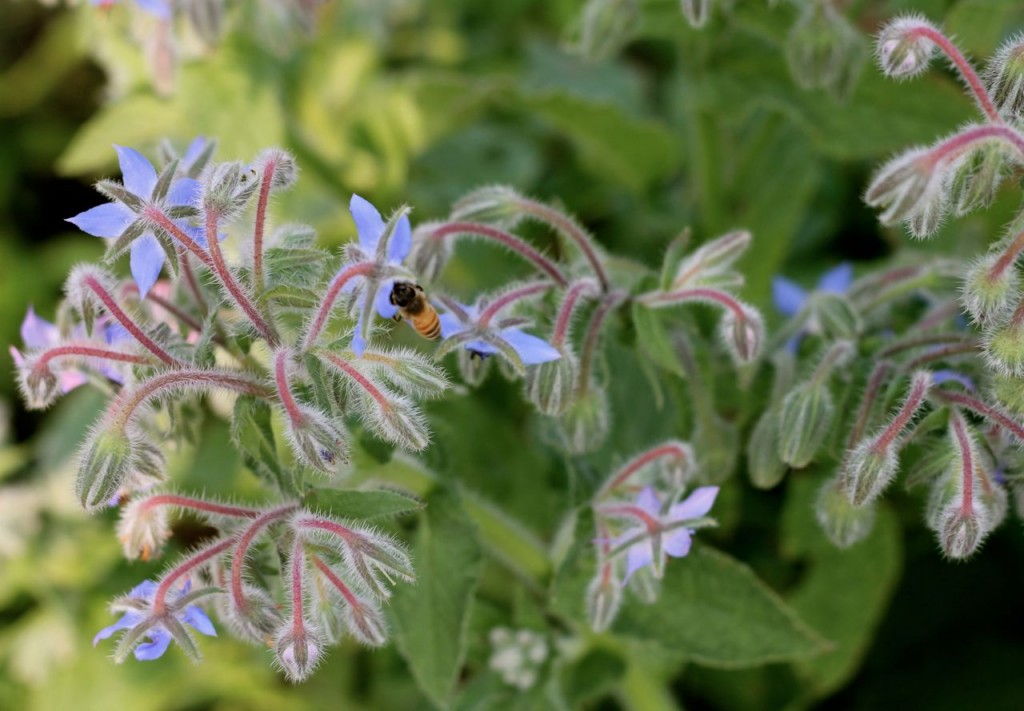 This week in the garden, we are:
Pulling . . .  We finally got a break in the rain, so we've been pulling the weeds that had sprouted up during the wet weeks. The ones that the chickens fancy I put in a tub and haul to them. The ones that they don't I just lay in the paths, where they will rot and nourish the soil.
Some days the piles of potential mulch are quite large. 😉
Eating . . . sour pie cherries, baby bitter greens, last bits of lettuce from the hoop house, radishes, onion thinnings, herbs, salads out of everything and anything, wild mulberries, rhubarb, strawberries.
Watching out for . . . the infamous harlequin bug has made its appearance in the greens and the horseradish leaves (of all places!) but is eminently squishable (little Mack's words) and of course the cabbage moth has reminded me to cover the cabbages and kale plants with row cover. I've seen a potato bug or two, but they aren't out in force yet.
Leaving . . . as much volunteer dill as possible for the Swallowtail butterflies, as much Borage as possible for the honeybees, and as many milkweeds as possible for the Monarch butterflies. I'm all about leaving this year. I have so much coming up from seeds that dropped in the soil last year–check it out, all these plants came up volunteer, and I either left several, or transplanted them to a new spot: cosmos, zinnias, coxcomb, tomatoes, dill, borage, milkweed, nettles of course, mint (mint never leaves, once you've got it).
Mulching . . . with sheets of cardboard from the furniture store (for the paths), woodchips that my friend Larry the Tree Trimmer dropped off, and hay that our hayman Paul put up for us last summer. But . . . I'm almost–out!! Noooo!
Thinking . . . that next year I'd better cut down on some of the garden space. Amalia has not been around much this summer to help–what with her melodrama, her new job, and her new license burning a hole in her pocket 😉 and next summer probably won't be much different! Might be time. 🙁
Putting up . . . sour pie cherries in the freezer, also rhubarb. Bryan is actually listening to me when I talk about getting a second freezer, instead of closing his ears and humming loudly like he has in the past. Especially as the Cornish Cross chickens grow in leaps and bounds.
What's going on in your garden? I'd love to hear about it. I learn heaps from you, Gentle Reader, and I just love it when you take the time to write a comment!
Have a terrific weekend, and enjoy your garden!
*hugs*