And we're here, Part II. The pain.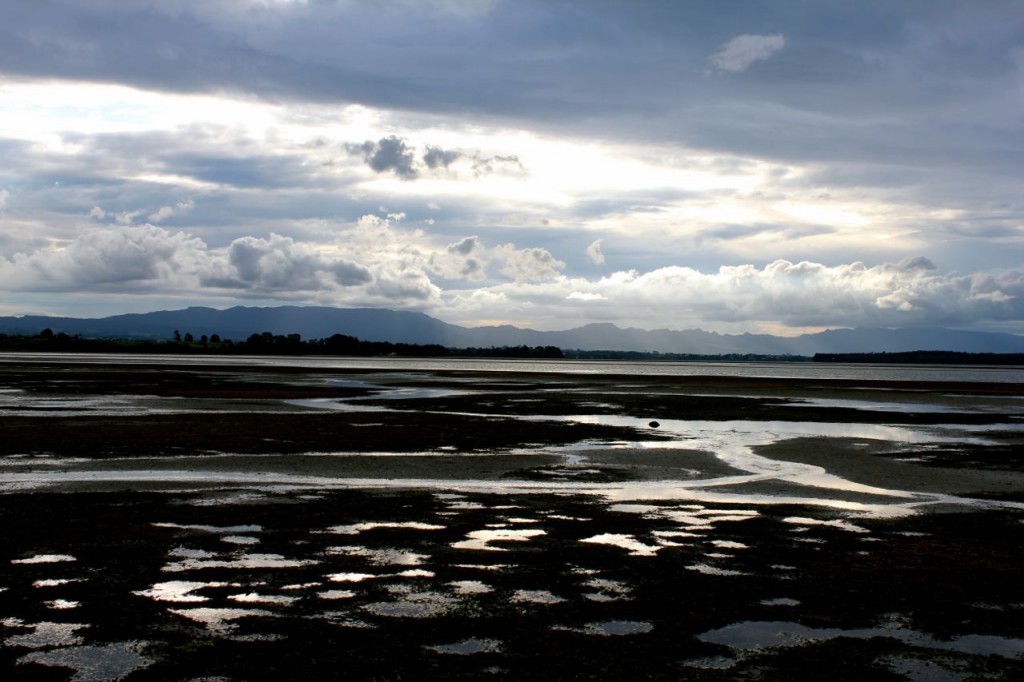 Yup, after years of looking forward to traveling back to New Zealand, and months of anticipation, and weeks of preparing for this trip, we are here. I wrote about the first leg of our trip earlier this week.
Here's what it took to get to New Zealand:
3 hour drive to Kansas City
2 hour flight to Hou

ston

4 hour layover in Houston Airport

FIFTEEN HOUR flight to Auckland, New Zealand (oiy!)

4 hour wait in Auckland airport during which Mack and I fell indecorously asleep in a couple of those massage chairs, mouths hanging open for all the world to see (and thank you Amalia for once, for NOT taking pictures of this)

14 minute shuttle to bus stop

4 hour bus ride to Tauranga

10 minute car ride to our host's house
You know me (for good or ill), Gentle Reader, and you know that I'm fairly upfront about the snags and challenges of life. The vomit. The tears. The weeds. The jeers. (Hopefully not too upfront.) 😉 . But here's something you may not know about me: I am the world's worst traveler, in that I get motion sick in an elevator (not an exaggeration, ask anybody). So the trip to New Zealand, I knew, being lots, lots longer than the trip from the Lobby to Floor 3, could be a potential landmine of discomfort and despair, depending on how my always-queasy, freakily-sensitive stomach decided to act.
My primary worry: fifteen hours in the air, from Houston to Auckland, New Zealand? Not an easy flight.
At first, we settled in, stowing our carry-on bags in the compartments above our heads, glancing around at our seatmates, and checking out the computerized map whereby we could watch our progress during the trip. I settled in with my book and my knitting. The kids scrolled through the movie choices that were available on their own personal little screens.
On this big international flight, we were in the center seats, so--alas!–there was no gazing out the windows, which I was sorely disappointed about. The fact that I was uncomfortable in my little nest from the get-go should have been a tip-off to me: this flight could be a real trial.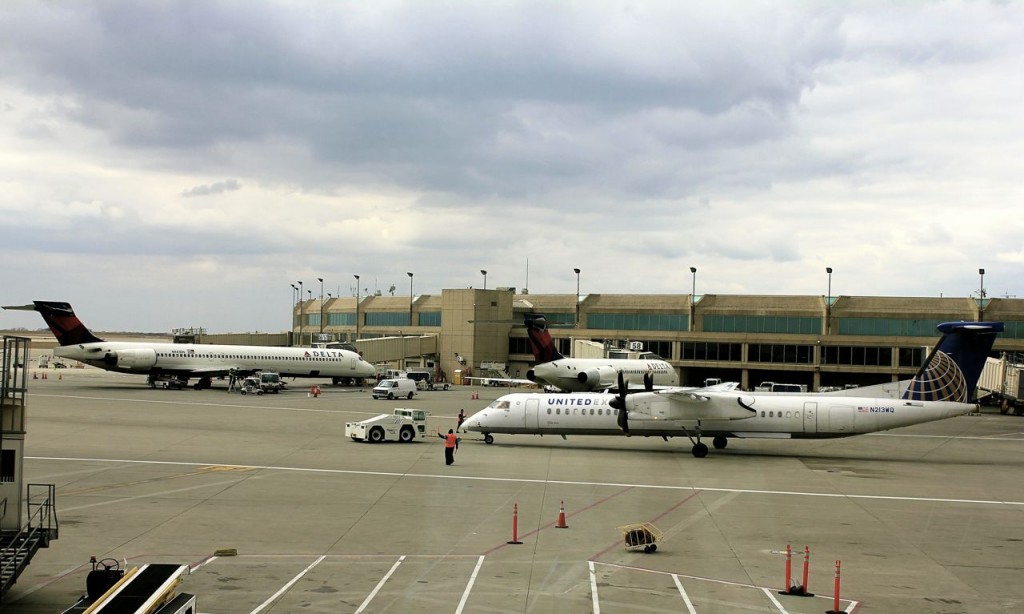 We left the ground around 8:30 p.m. Houston time, and by midnight I had a headache. I had been up since 4:30, so no wonder, but still. I took some pain reliever, and tried to drink as much water as I could. But I felt the foreboding and familiar feelings of nausea. Every bump and wobble of the plane made my stomach more uneasy. By 1:00 a.m. my condition had deteriorated, and I found myself facing several hours of nausea and rushing back to the tiny airplane bathroom, to lose my breakfast over and over again. Even when there was none left to lose.
Yeah. It wasn't pleasant.
The other passengers watched me rush past, time and again, without even a flicker of interest, thankfully. "There goes that wretched woman again."
I tried to sleep, in between bouts in the bathroom, but it was nearly impossible. I felt intensely irritated by all the flickering screens around me—gosh, it was the middle of the night, why were all these people watching movies at this hour?–and my headache got worse and worse. The smell of the airplane started to irritate me, too. I tried a sip of water every hour or two, but nothing stayed down.
I love this poem . . . by the way . . .
"At my age,
even in airports,
why would you wish
time to move faster?"
–Braided Creek, Ted Kooser & Jim Harrison
. . . but I was really, really wishing time would move faster, or that at the very least an Amy-sized hole would just open up in the bottom of the plane and suck me out, putting me, and all those who sat around me, out of our collective misery. (For the record, my misery was tons worse than theirs.)
By morning, if I could have pried open one of those tiny windows and thrown myself out, freefalling to my blessed death below, I would have. I was that miserable. I had nothing–nothing!–left in my stomach, yet I was still very nauseated, and my head was still splitting. On the shuttle from the airplane to the terminal, I felt nauseated again, and started to grasp around for something to throw up in. The kind men and women in the front of the bus pushed me gently to the front of the bus, so I could not throw up on them be the first one to exit the bus.
In their beautiful New Zealand accents, they tried to help me:
"All you noid is a bit of ayr, dear–"
"You'll be foine as soon as we stop, love–"
When we finally scudded to a stop, I let Bryan and the kids get the luggage, and I stumbled out of the bus and stood there gulping giant draughts of warm, humid New Zealand air, willing myself–against all hope!–to feel better. The driver and the stewards stood smiling kindly at me, this pale wretched sick American woman, who smelled faintly of vomit, and (to their credit) they didn't shoot me when I stumbled into the area where I was not supposed to be, because of security issues, but gently and with pity in their faces, guided me back to the no-shoot area.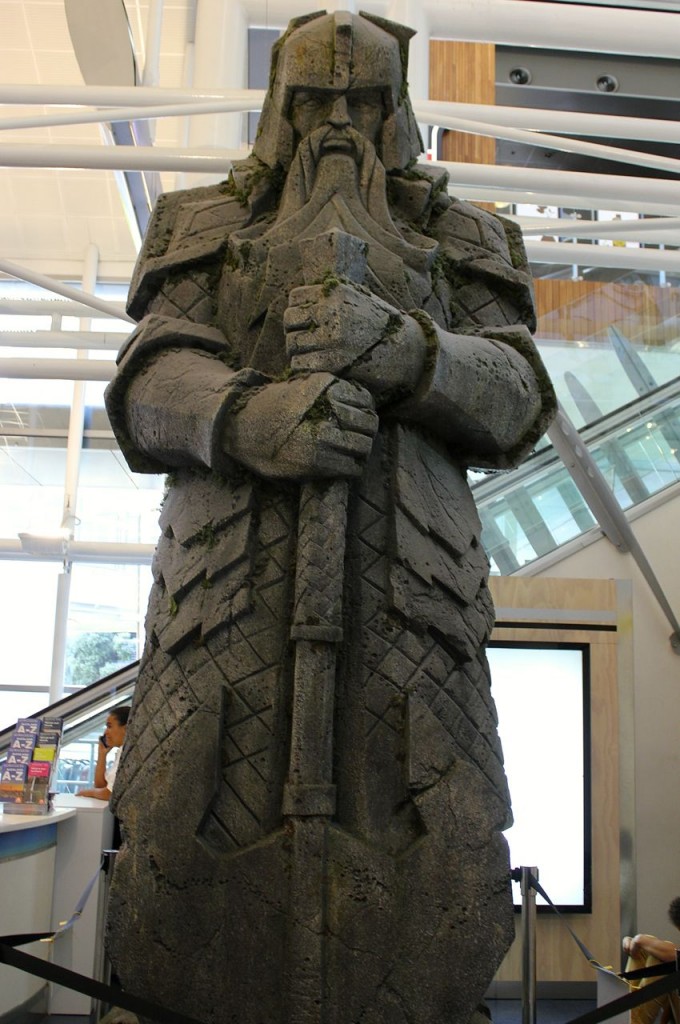 "Does shay noid a wheelchaih? Or paramedics?" asked a man of my husband. "How about a coffin?" I thought, darkly, hating fiercely at that moment airplanes and Orville and Wilbur Wright and airplane food and tiny flickering screens and turbulence and all the people around me who weren't affected by it a wit. Bryan grinned cheerfully and assured him of my fine-ness, that I was "just" motion sick and always and anon had been, and would always be so. I held back the nausea. But only just.
The only thing I didn't hate at that moment was New Zealand. Through my bloodshot eyes, I looked out at the landscape and saw green. Palm trees. Lush grass. Everywhere. It was lovely.
Paradisiacal.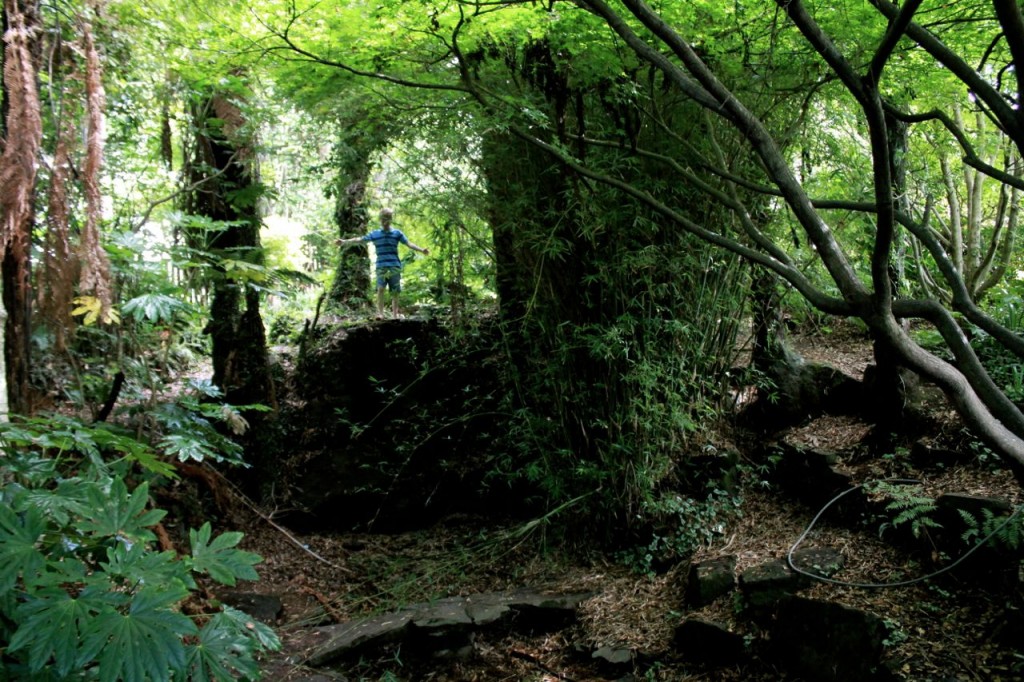 We had another wait, of about 4 hours, before we could get a bus ride from Auckland to Tauranga. Malachi and I sank down in a couple of those airport massage chairs and promptly (and mercifully) fell asleep. I'm not sure how long we were out, but I felt a little better when I woke up. The thing about severe motion sickness is this: it doesn't just go away when you remove the motion. It can mess you up pretty good for a long time.
Bryan and Amalia fetched coffee and something to eat when we woke up, and then it was time to board the bus to Tauranga. Again, I was dreading this trip because I remembered it from the last time we were here. Imagine it, gentle readers: you are riding past all these lovely little farms and beautiful countryside–there are pockets of gentle rolling green grass-covered pastures, with small herds of sheep or cattle or llamas. It's all so pretty you just want to take a picture. And then another one. You want to stop and smell the . . the exotic tropical flowers. But no.
The bus driver is attempting to beat all speed records, apparently, and careens wildly around curves, down hills, up mountains, and taking pictures is very difficult, indeed. Not only because of the speed and wildness of the ride, but because once again you are just trying not to throw up.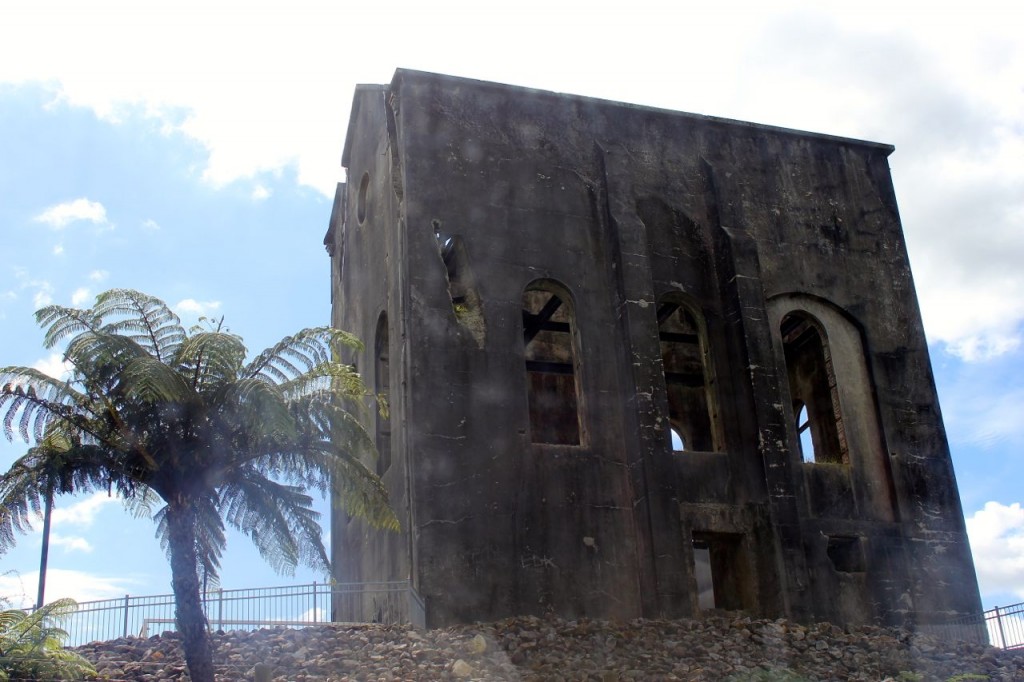 We did make one 10-minute stop–at which I bought a few apples and carrots which certainly saved me from humiliation and despair.
This was my way of dealing with the motion sickness on the bus ride: I'd take a bite of an apple (or carrot) and then put my head back on the seat, and chew, and pray. It worked. I think I dozed off for a little while, even, though how that was possible with all the turning and careening and jolting and stopping (there were stops along the way, for folks to get on and off) I don't know. God just answered my prayers, I guess. I was plenty green when we arrived, but I survived the trip.
After a car ride, 2 flights, 2 bus rides, 2 layovers, approximately 33 hours of travel, we were at our destination: Tauranga, New Zealand.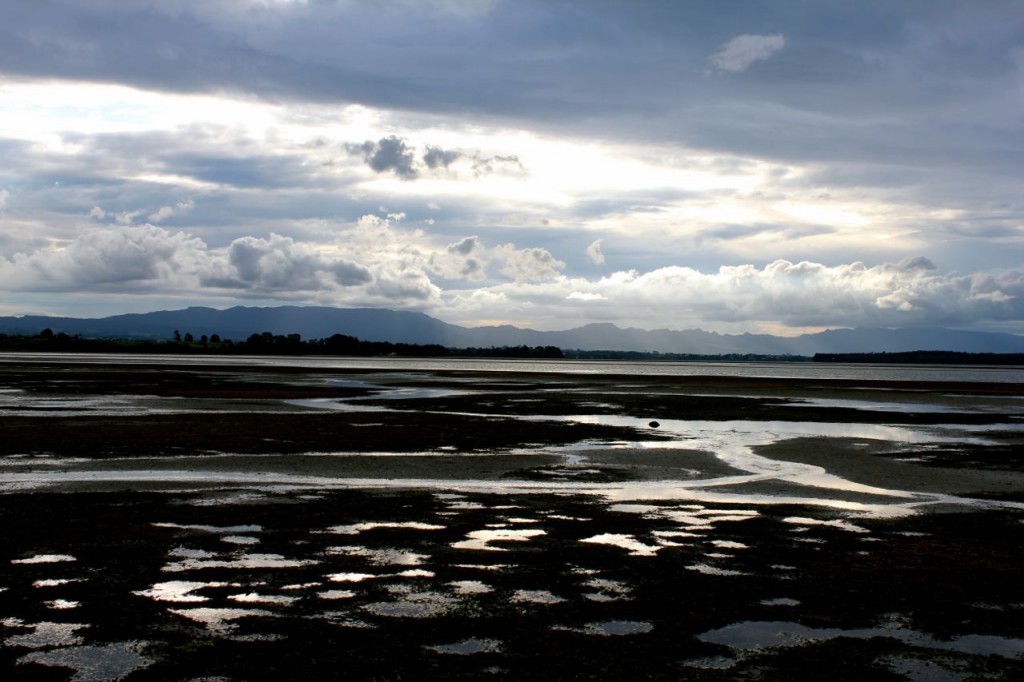 I just know it's going to be worth it.
*hugs*