Hello, Spring. I think I love you.
We've been bellyaching about how cold and how dry and how bitter Winter has been, and now that Spring has made an appearance at last, I think she deserves a mention. Don't you? And a few photos, natch.
"The beautiful spring came; and when Nature resumes her loveliness, the human soul is apt to revive also." –Harriet Ann Jacobs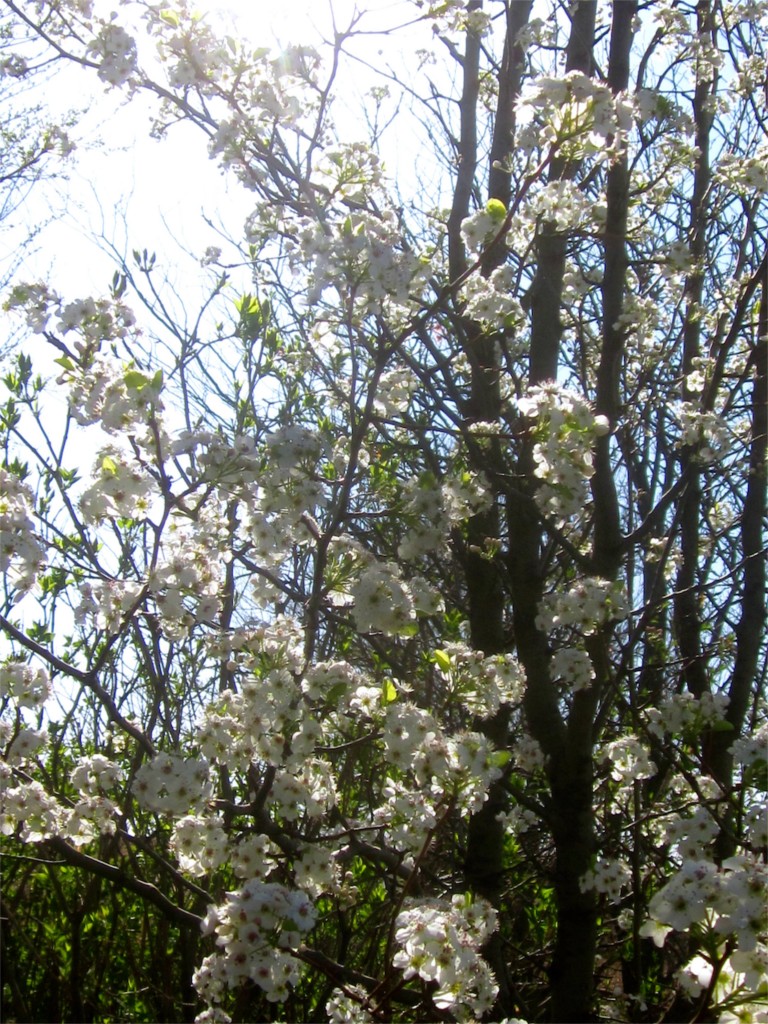 "In the spring, at the end of the day, you should smell like dirt." –Margaret Atwood.
And sweat. And baby tomato plants. And chickens. And a kitten, if you're really, really lucky.
"I am going to try to pay attention to the spring. I am going to look around at all the flowers, and look up at the hectic trees. I am going to close my eyes and listen." –Anne Lamott
"The day the Lord created Hope was probably the same day he created Spring." –Bernard Williams
"There's nothing worth doing inside, on such a day as this." -your author, that is to say, me
"Let's go fishing!" –little Mack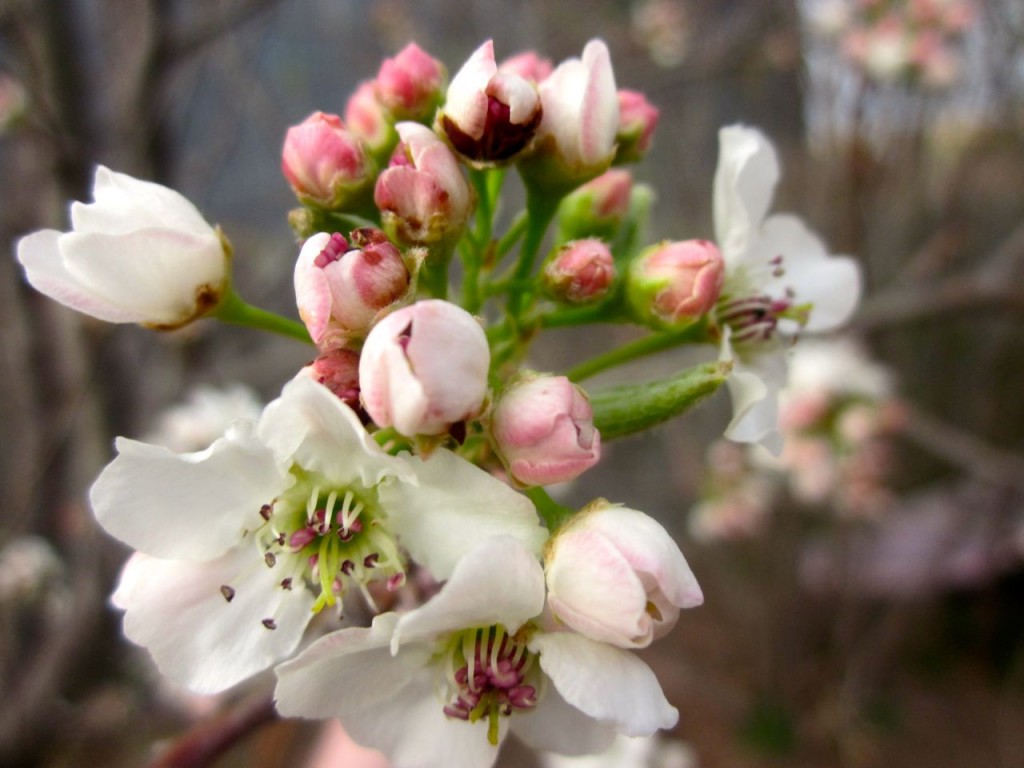 "Nothing is so beautiful as spring – when weeds, in wheels, shoot long and lovely and lush; Thrush's eggs look little low heavens, and thrush through the echoing timber does so rinse and wring the ear, it strikes like lightning to hear him sing." –Gerard Manley Hopkins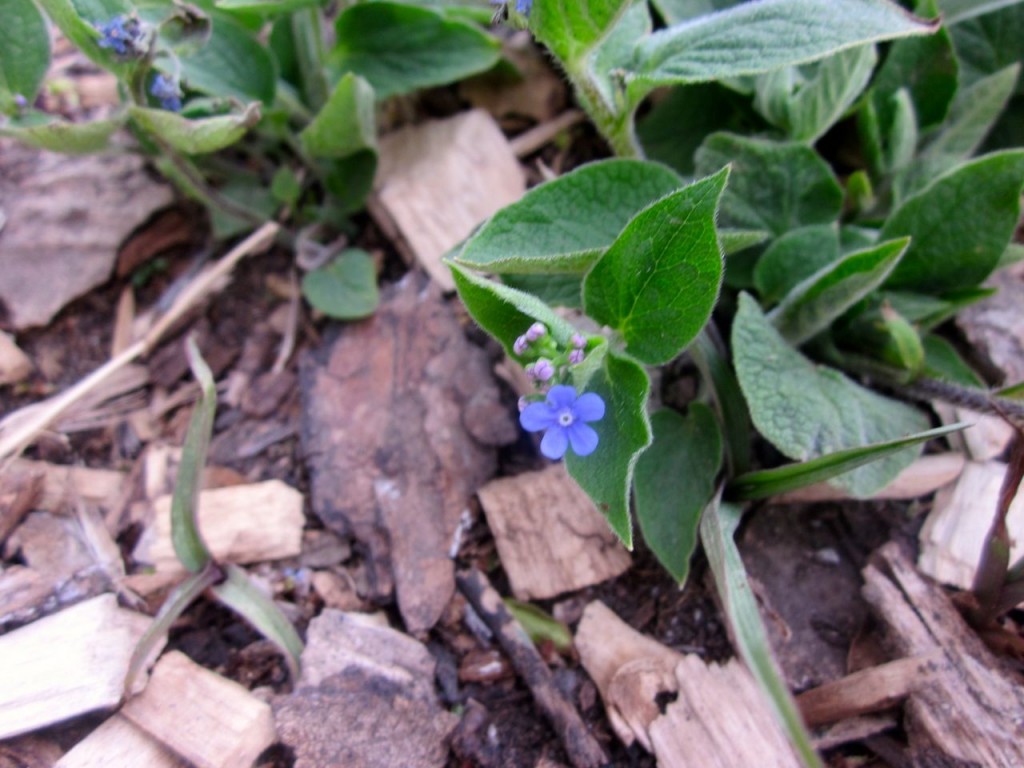 "In the Spring, I have counted 136 different kinds of weather inside of 24 hours." –Mark Twain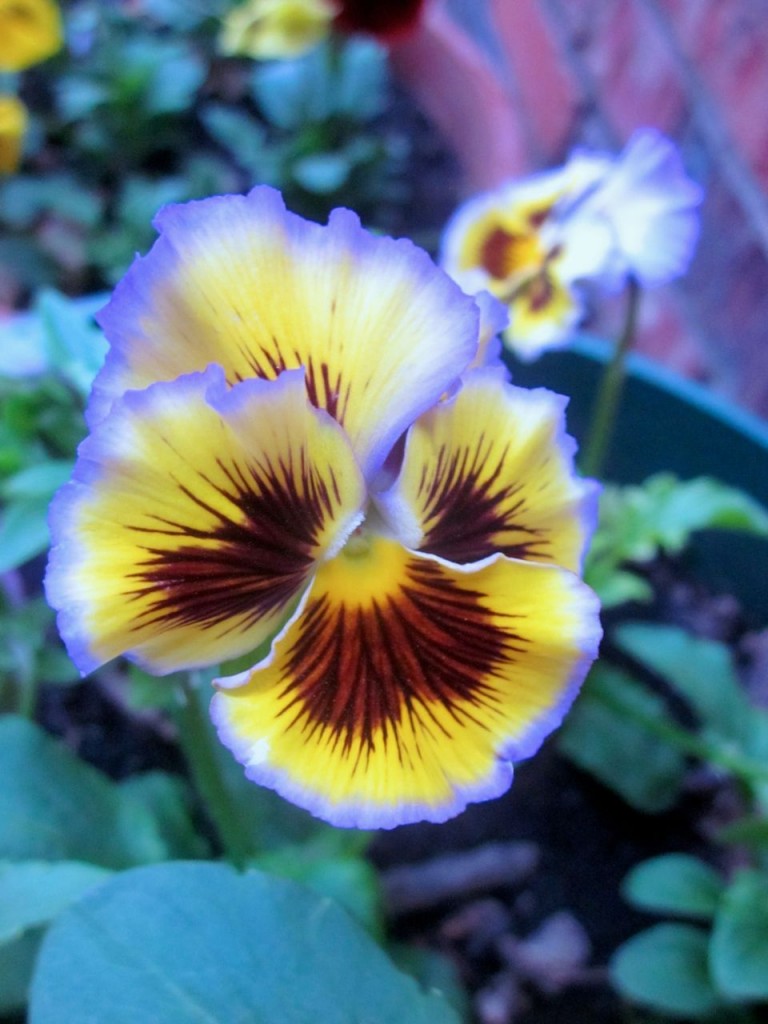 "Spring has returned. The Earth is like a child that knows poems." –Rainer Maria Rilke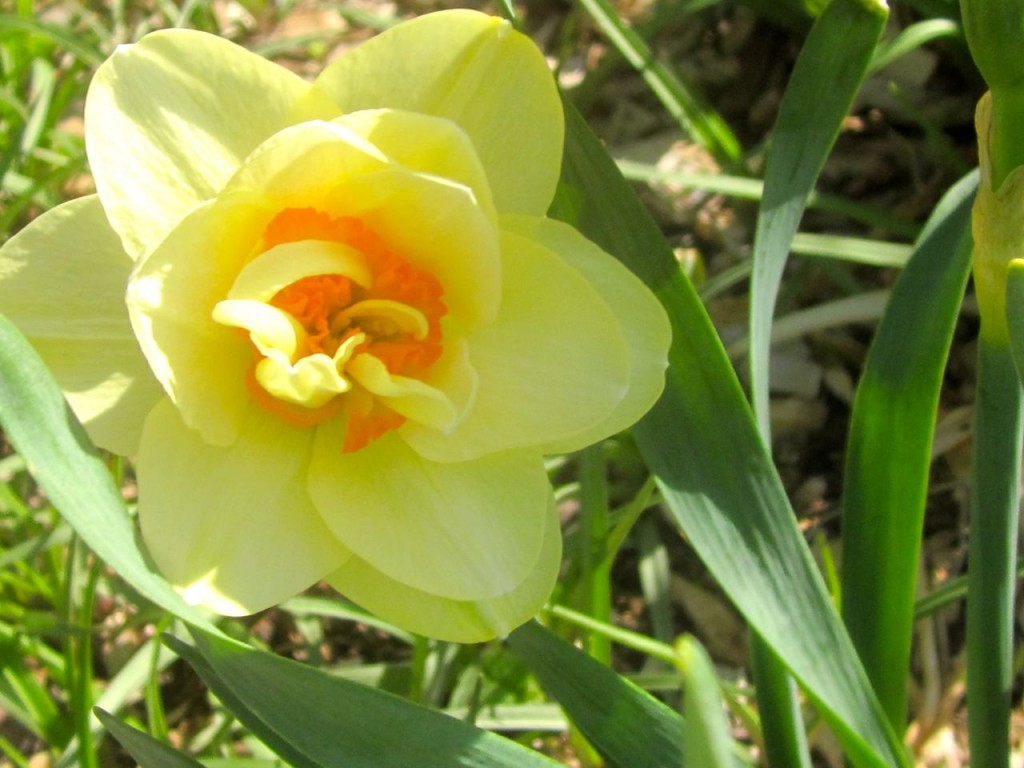 It looks like it's going to be an exquisite weekend here, and I hope it is where you are, too, Gentle Reader. I'd reach out and give you all a hug, if I could. In lieu of that, know that I am hoping that your weekend is simply delicious! 🙂